Automatic Oiling Cooling And Deslagging Tapping Machine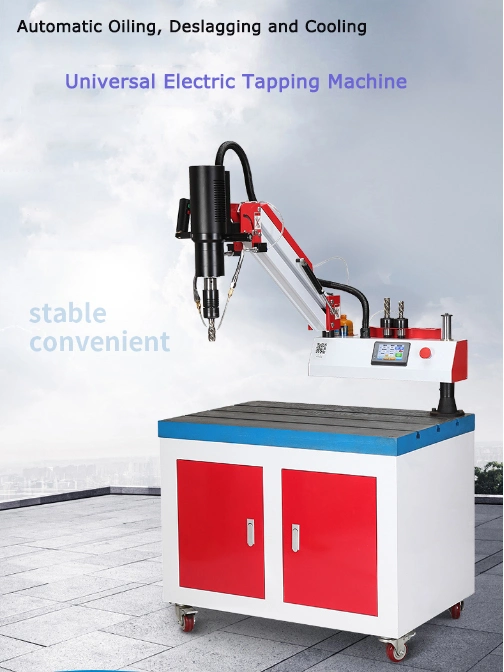 Product Model
Iron Product
Alu product
Steel product
Spindle speed
Tapping accuracy
Work Radius
Power type
Power rating
Operate Interface
RS-DP1012N
M2-M10
M2-M10
M2-M10
0-500r/min
Pass go-no go gauges
1200mm
220V, AC
600W
HD touch screen
RS-DP1212N
M3-M12
M3-M12
M3-M12
0-320r/min
1200mm
600W
RS-DP1612N
M3-M16
M3-M16
M3-M16
0-250r/min
1200mm
600W
RS-DP2415
M6-M24
M6-M24
M6-M24
0-200r/min
1400mm
1000W
RS-DP3015
M8-M30
M8-M30
M8-M30
0-150r/min
1400mm
1000W
RS-DP3615
M10-M36
M10-M36
M10-M36
0-130r/min
1400mm
1000W
Product Details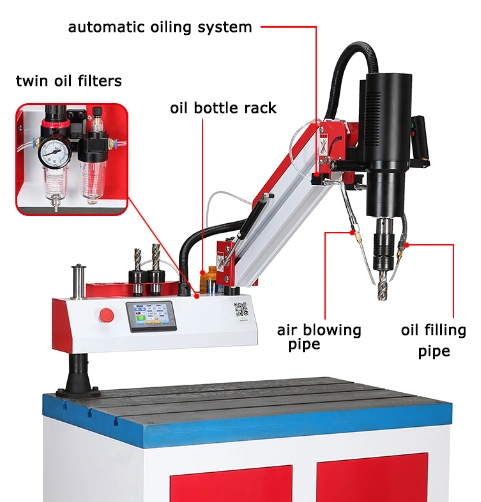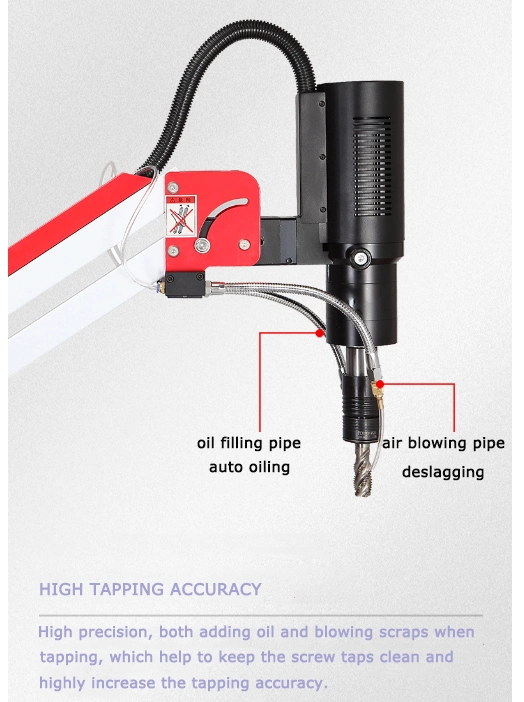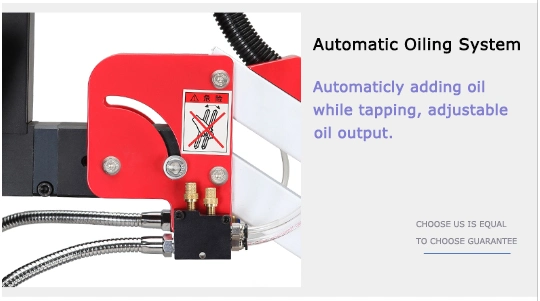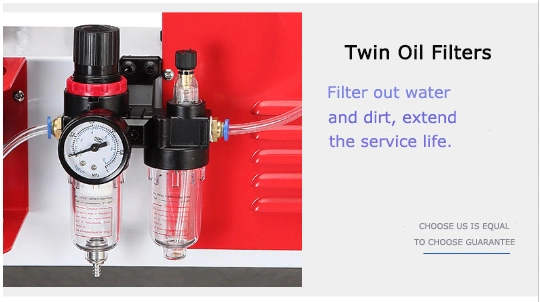 Optional Accessaries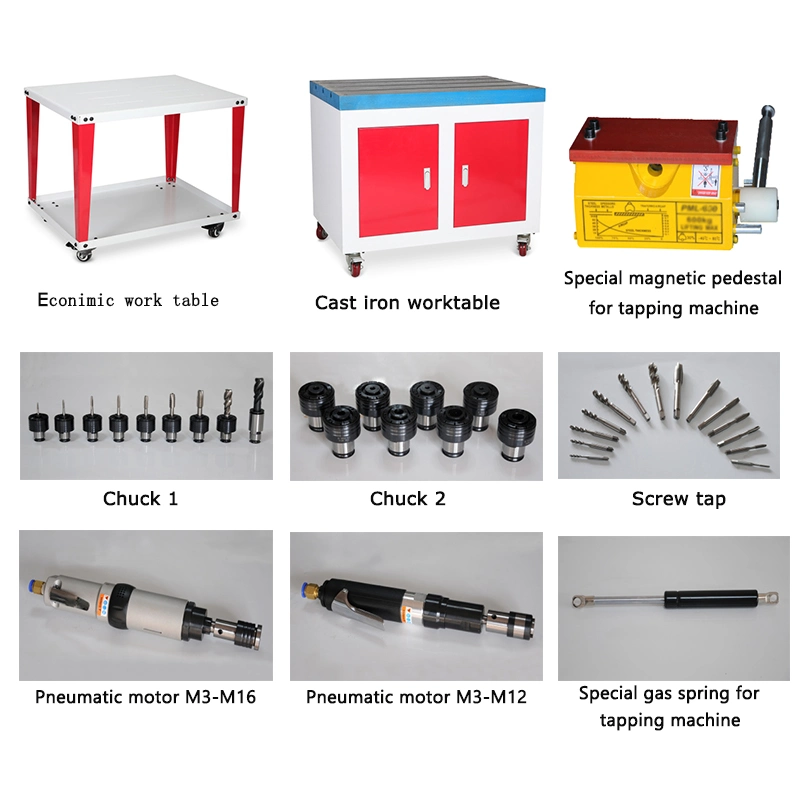 Application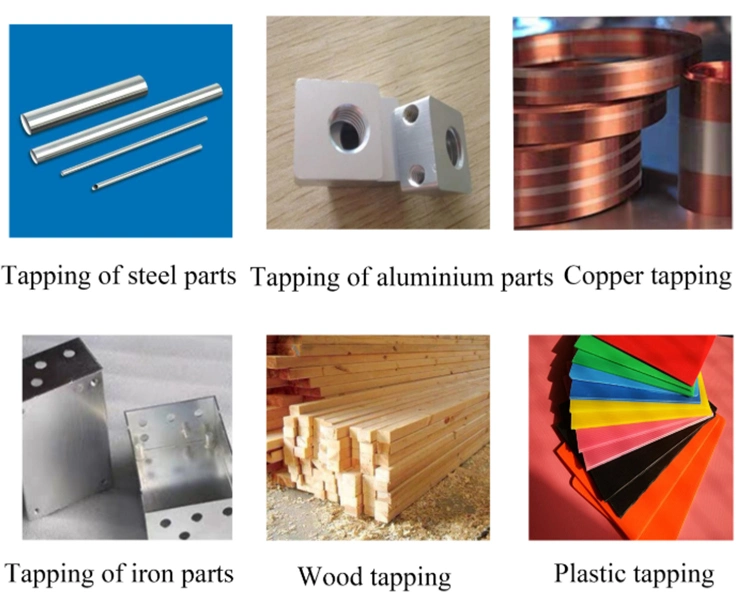 FAQ
1. who are we?
RSM MACHINERY CO.LTD is one of the world leaders for innovative products and resource sheet metal joint solution industry.Our mainly products are: Fastener insertion machine,Self-clinching machine,Self-Piercing rivet machine,Fastener elements,Spot welder, etc.
2. how can we guarantee quality?
Always a pre-production sample before mass production;
Always final Inspection before shipment;
3.what can you buy from us?
Fastener Insertion Machine,Self clinching Press,Riveting Machine,Spot Welder,Clinching Fasteners
4.What
'
s the tapping capacity of our tapping machine?
M2-M10; M3-M16; M6-M24; M6-M24; M8-M30; M10-M36; M48; M56
5. what services can we provide?
Accepted Delivery Terms: FOB,CIF,EXW,Express Delivery;
Accepted Payment Currency:USD,EUR,HKD,CNY;
Accepted Payment Type: T/T,L/C,Cash;
Language Spoken:English,Chinese