ABA Double-Layer Common-Extruding Film Blowing Machine
Use:
It is used for blowing the plastic laminated film of low density polyethylene (LDPE), high density polythylene(HDPE)and linear low density polyethylene(LLDPE)etc, Which are widely used for packing liquid, printed base material, products for export and industrial products, etc.
Description
1. Double-layer co-extrusion laminated film can prolong the length for preservation of liquid package.
2. The cylinder and the screw stem of the extruder are made of high quality alloy steel with optimum hardness and durable service after precision finishing and nitrogen treatment.
3. The auxiliary machine has a platform working table for making operation easy and is equipped with bubble stabilizing ring.
4. Double-rolling and double-cutting coiling unit adopts torque motor to keep proper tensions and make rolling even and roll- changing easy.
Technology Parameter
HDPE EXTRUDER
MODEL
HDABA45X2X1000F

FEATURE

SUITABLE MATERIAL

HDPE, LDPE,LLDPE

LAYER NUMBER

3-ABA

FILM THICKNESS

HD: 0.01-0.06MM, LD: 0.03-0.08MM

MAX OUTPUT

100KG/H

MAX FILM WIDTH

900MM

EXTRUSION UNIT

SCREW DIAMETER

Φ45X2

SCREW L/D RATIO

30/1

SCREW MATERIAL

BIMETALLIC

BARREL MATERIAL

BIMETALLIC

BARREL THERMO CONTROL

3X2

BARREL COOLING FAN

200WX3X2

SCREEN CHANGER

STANDARD

DRIVING MOTOR

18KWX2 SIEMENS

GEARBOX

#146

EXTRUSION DIE UNIT

DIE

HDABAΦ60/80

DIE TYPE

FIXED

DIE THEROMO CONTROL

2

AIR RING

DUAL LIP

FLANGE THERMO CONTROL

2

AIR BLOWER

5.5KW, CHUANFAN TAIWAN

TAKE UP UNIT

TAKE UP TYPE

FIXED

BUBBLE CAGE MATERIAL

WOODEN

TOP NIP MATERIAL

WOODEN

TAKE UP ROLL MATERIAL

HIGH TEMP RUBBER

TAKE-UP ROLLER LENGTH

1000MM

GUSSET

INCLUDED

TAKE-UP MOTOR

1.5KW GEAR MOTOR

TAKE-UP SPEED

10-80M/MIN

PINCH PATTERN

PNEUMATIC

WINDING UNIT

WINDING TYPE

SINGLE MANUAL WINDER

WINDING ROLLER LENGTH

1000MM

WINDING SHAFT

STOPPER SHAFTX2

BANANA ROLLER

WITH

MAX DIA.OF WINDED ROLL

800MM

WINDING MOTOR

TORQUE MOTOR

SPEED CONTROL

SPEED CONTROLLER

CONTROL PANEL

HEATING SYSTEM

ACR+PID (ENERGY SAVING)

TEMP. CONTROLLER

FOTEK (TAIWAN)

WORKING VOLTAGE

380V,50HZ

INVERTER BRAND

DELTA
Details Information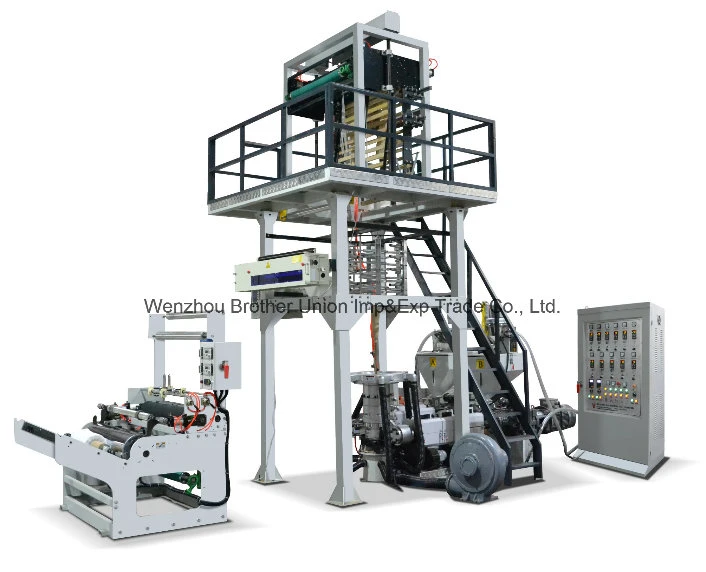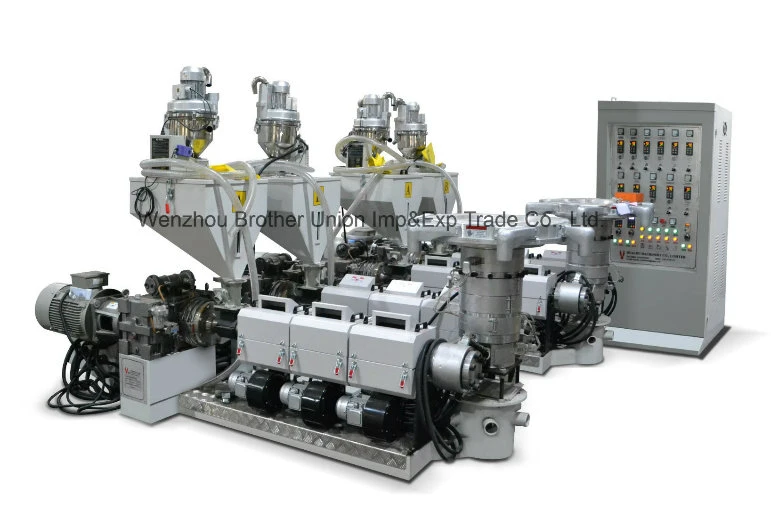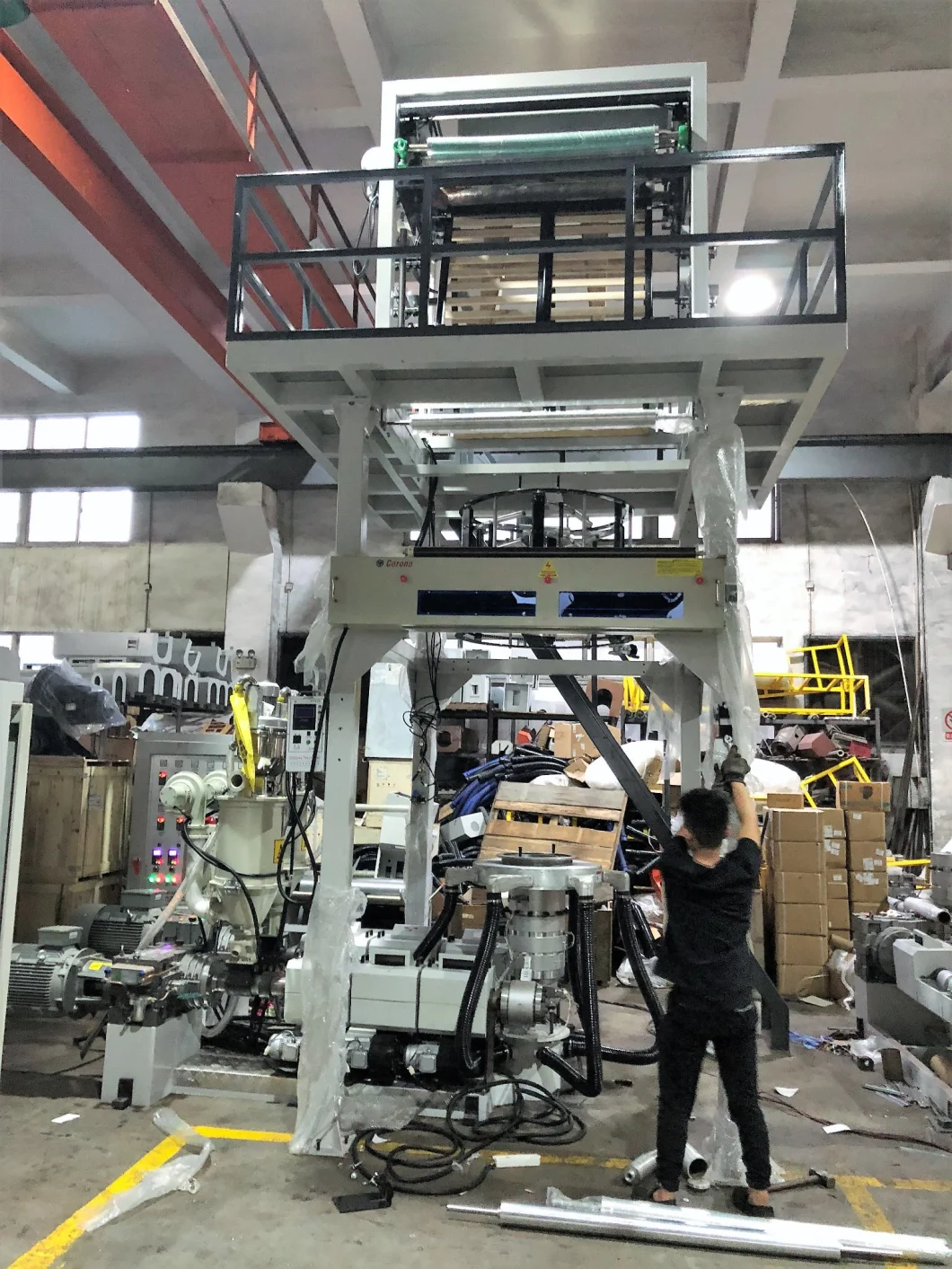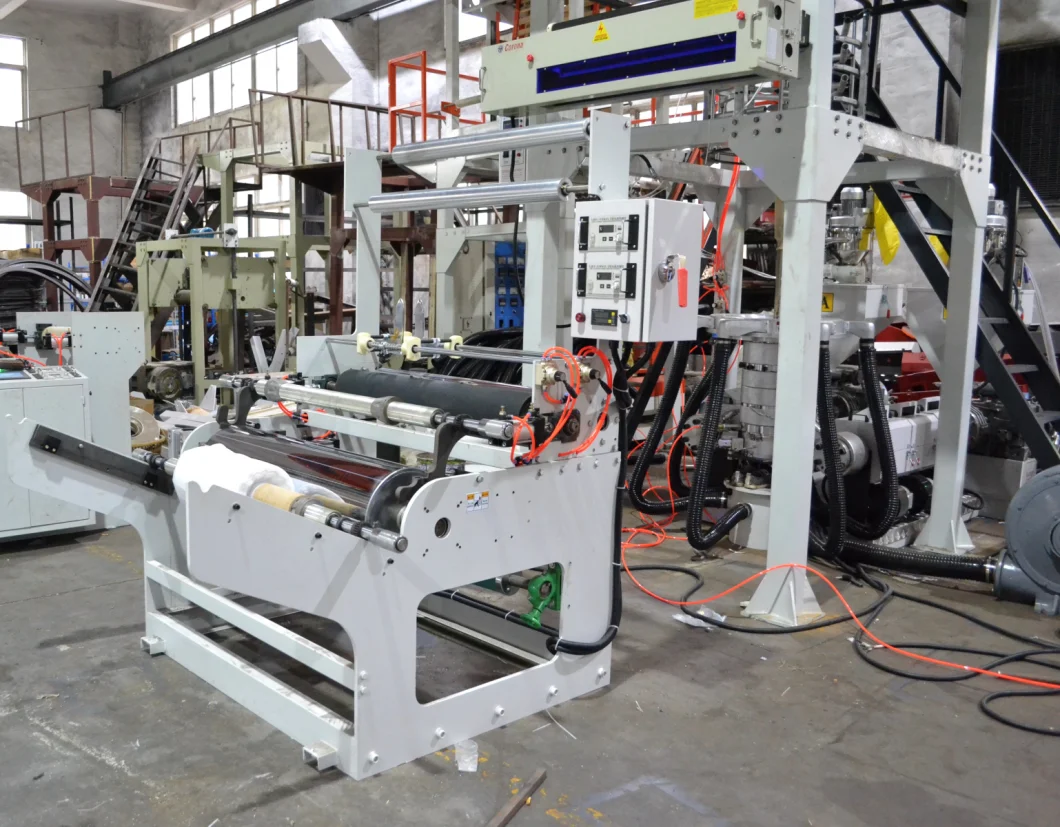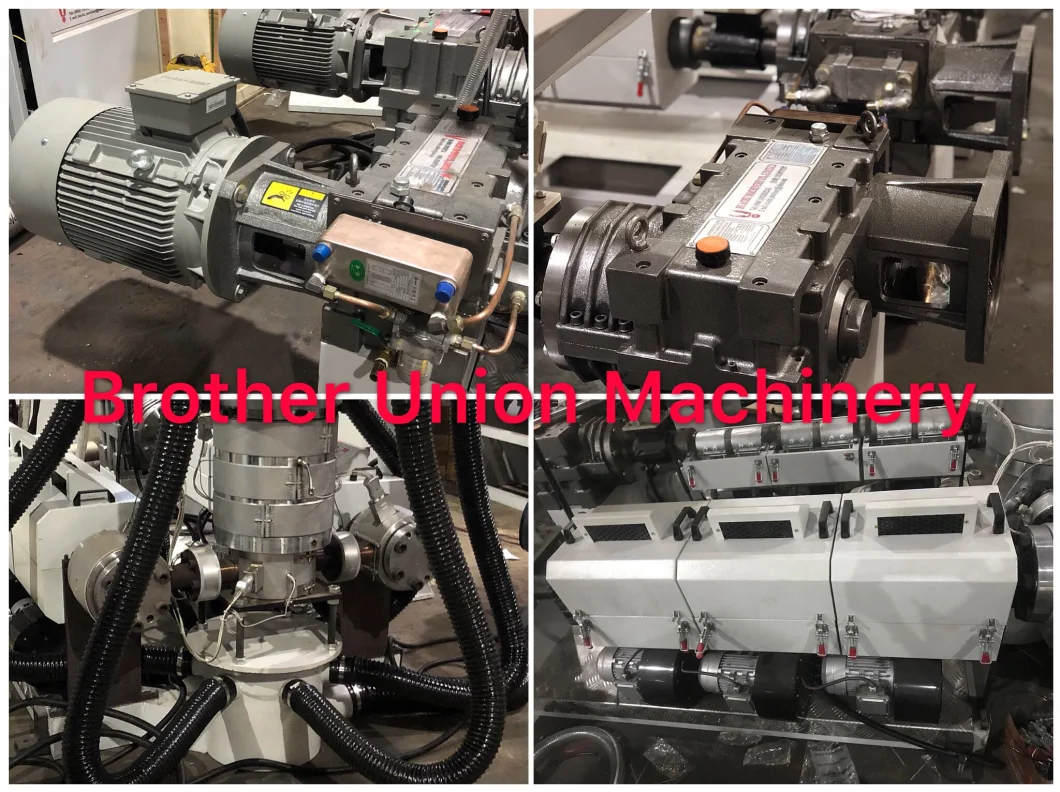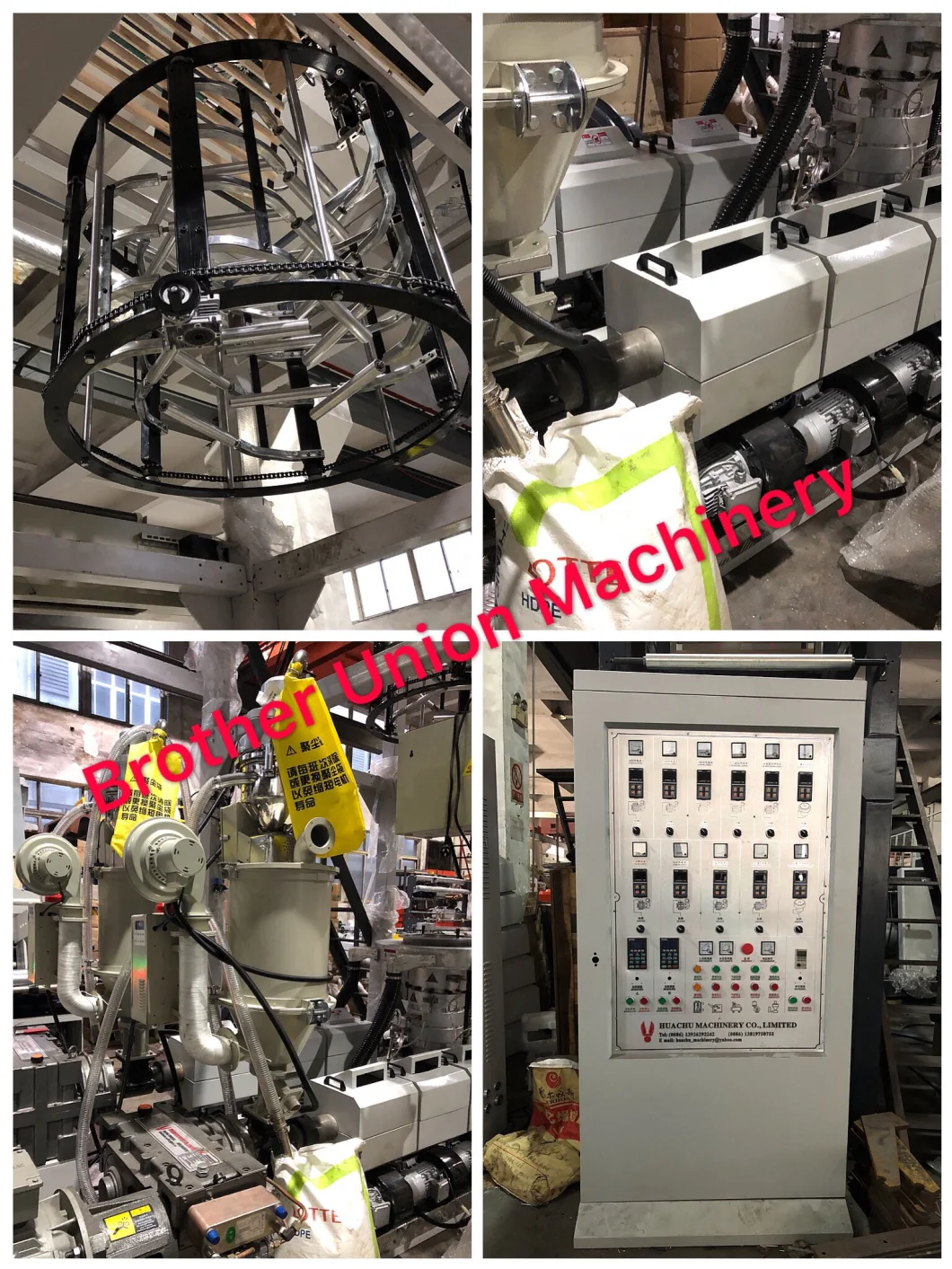 WENZHOU BROTHER UNION WAS BUILD OF GOOD SERVICE AND MACHINE. WE HAVE OUR MACHINE ENGINEER TEAM AND OVERSEAS SERVICE AVAILABLE.
WE ALSO HAVE PROFESSIONAL INSPECTION TEAM, GOOD SALES TEAM AND AFTER- SERVICE ONLINE 24 HOURS TEAM. OUR MACHINE IS QUALITY STRICKLY CONTROLLED.
WELCOME YOU TO JOIN US!


Welcome to contact us for more details and prices!!! Wenzhou Brothers Union Import and Export Trade Co., Ltd.
TEL:0086-15378837769
FAX:0086-577-66611121
Sales Manager :Aisha