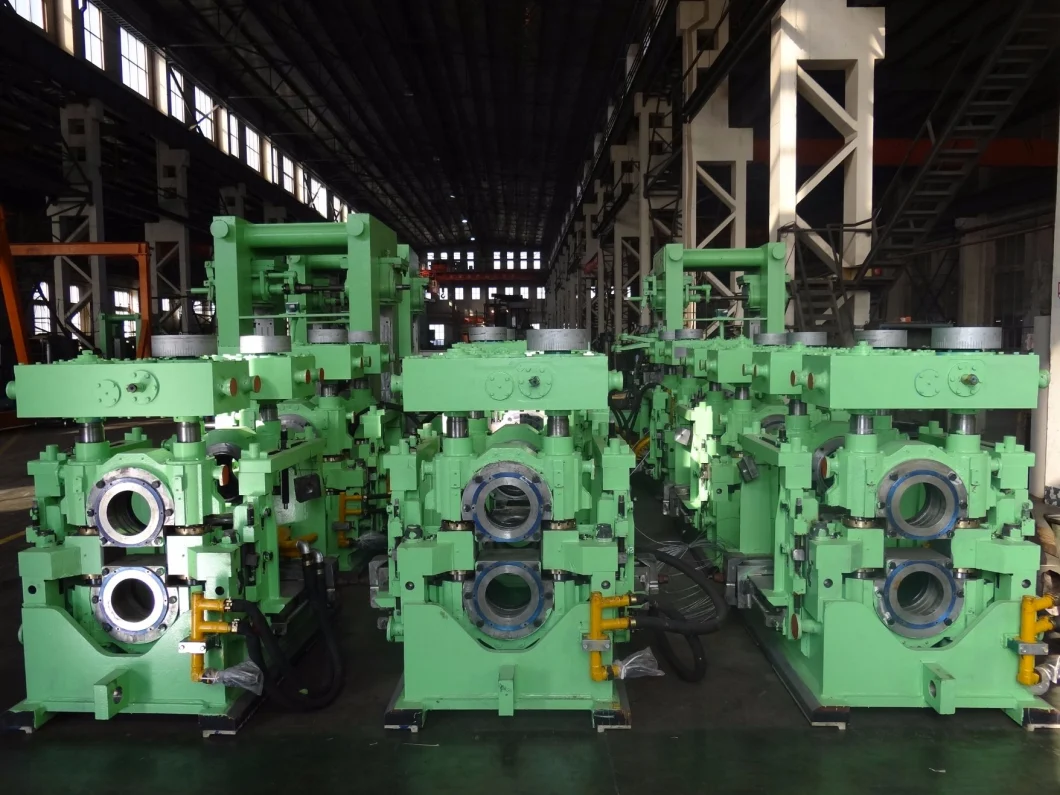 Dear customer, welcome! We are a rolling mill manufacuturer
mainly specializing in rolling mill for wire rod and rebar production. Machinery introduction as below:
Item

Rebar and wire rod rolling mill

Raw material

square billet

From 50*50

mm

to 160*160

mm




Length 3m/6m/12m

Condition

new/second hand

Rolling speed

rebar

8-15m/s

wire rod

70-80m/s

Product specification

wire rod

dia. 5.5-12mm

rebar

dia. 8-32mm

Capacity

100000-200000 ton per year

Voltage

380-690V

Power

15000Kw
There are different types of machine and

the specifications can be customized according to your need.
Components:
Mill stand
Roller
Roller bearing
Rack
Rail support
Roll adjusting device
Upper roll balancing device
Transmission device
Auxilliary equipment
Our Service:
1. As customers required, we provide tailored design proposal for production line that is suitable for customers' financial, technical and production needs.
2. High performace
rolling mill stands and auxiliary equipments/spare parts used in the rolling mill production line. (Such as roller box, gearbox reduction, coil laying head, vertical and side loops, flying shears, chopping shears and gripping shears, pinch roll machine and so on)
3. Devoted technical help and after-sale service.
4. Professional engineers available for overseas installation and maintenance.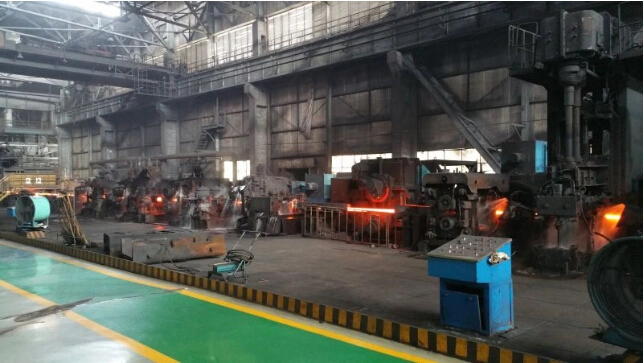 We also have cooperation with other machinery companies, so if you are in need of other rolling machinery, we can also help you purchase. Our business scope include:
rolling mill, continuous mill, straightening machine, hot rolling mill, pusher, continuous casting mill, 200~650 rolling mill, laying head, discharge machine, four roller mill,two roller calender,SY high rigidity rolling mill, three-roll rolling equipment,short stress rolling mill, bar,rod, wire production line,cold- rolled ribbed bar equipment, six high cold mill, shape steel production line, strip steel production line, edger mill, cooling bed, length shears, aluminum caster,roller, universal mill, heating furnace, aluminium foll mill, 60-200 square billet rolling, steckel mill, roll table,lift tables, finishing mill, tungsten molybdenum copper lead zinc plate continuous casting mill equipment,rolling mill bearing, accessories of rolling mill.