METAL CRUMBS BRIQUETTING HYDRAULIC PRESS MACHINE
Yz83 Series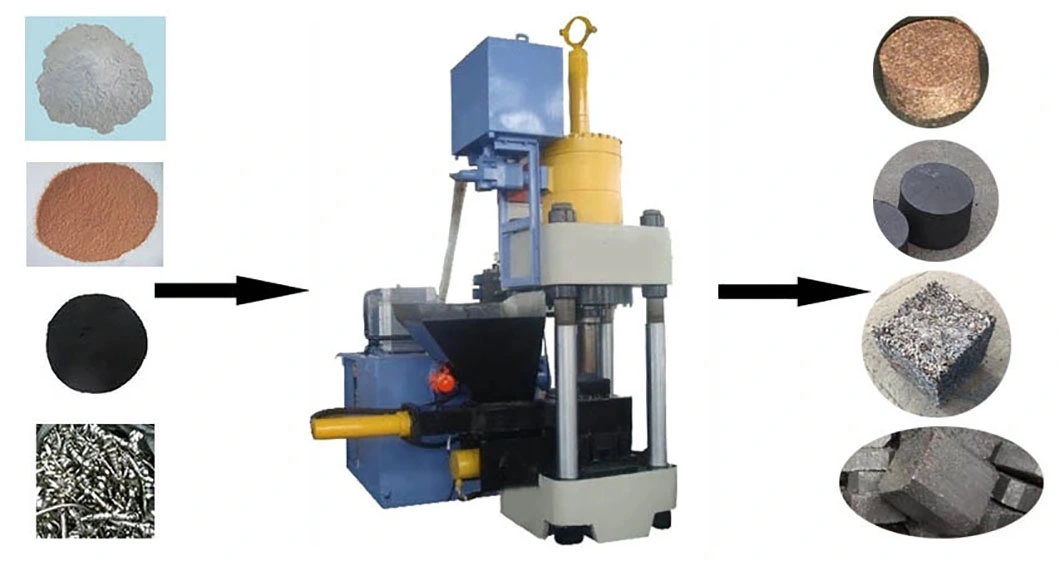 Technical specs
Model

Unit

Yz83-1800T

Yz83-2500T

Yz83-3150T

Yz83-4000T

Yz83-5000T

Yz83-6300T

Cylinder force

KN

1800

2500

3150

4000

5000

6300

Density

T/m³

2.3--5.5

Block size

mm

φ85

φ90-φ(100-60)

φ90-φ(110-60)

φ100-φ(130-80)

φ110-φ(140-80)

φ120-φ(180-80)

Output

Kg/hr

400-600

500-900

900-1100

1200-1300

1300-1800

1500-2200

Motor power

KW

15

22

30

30

45

45
Performance characteristics

1. "Speed-up" system: coordinated with the customized speed-up integrated valve block, the speed ofinitiative hydraulic speed-up system can be increased more than one time. We are the best among so many imitators.
2. Briquet with highdensity: the Max density can be more than 5.5t/m³, and the briquet won't break into pieces even if it fails to the ground.
3. Customize accessories: we persists inproviding long-term cooperated suppliers with timely feedback on valve body and oil pump, improving the design and quality of accessories should start with details.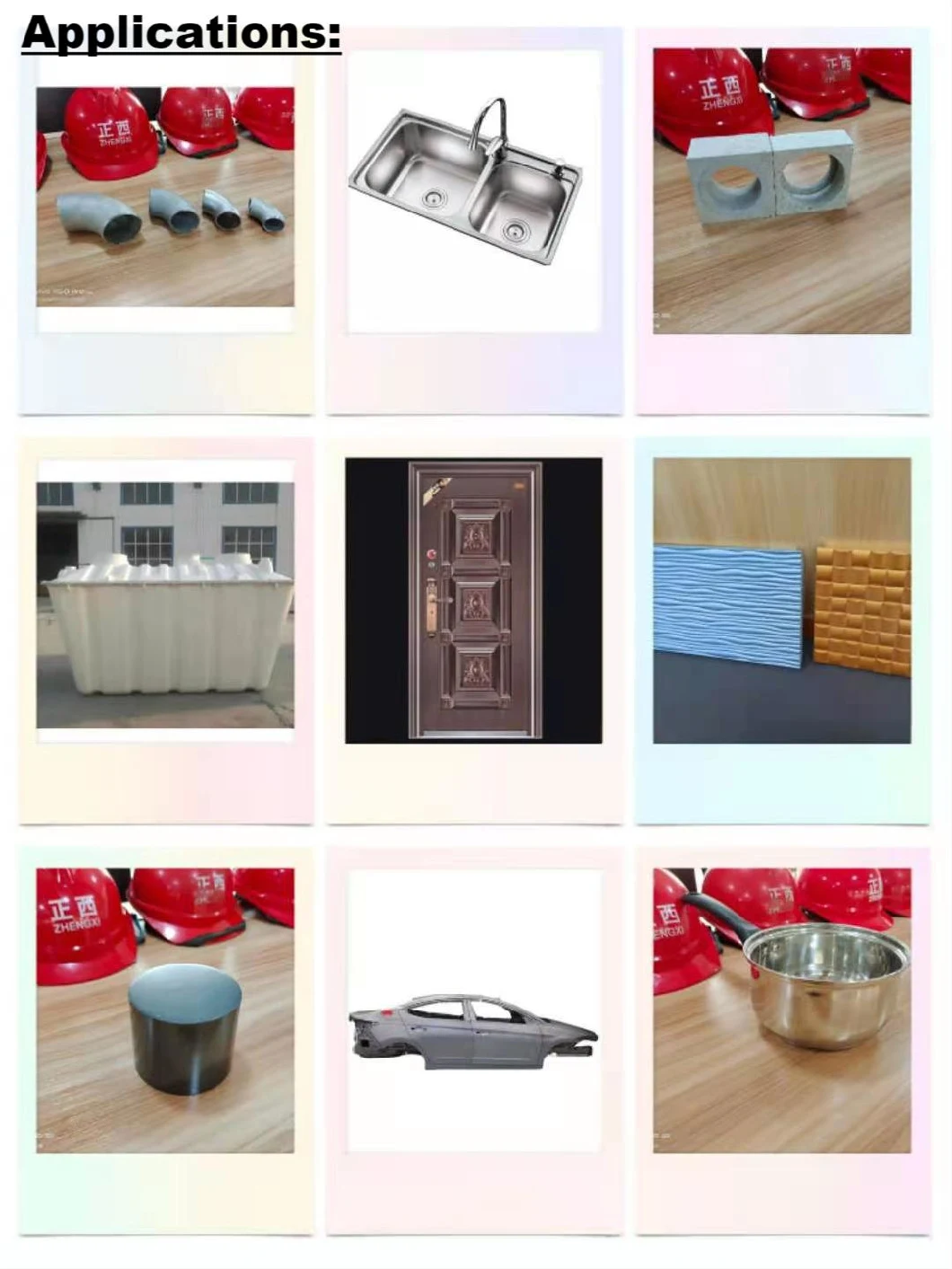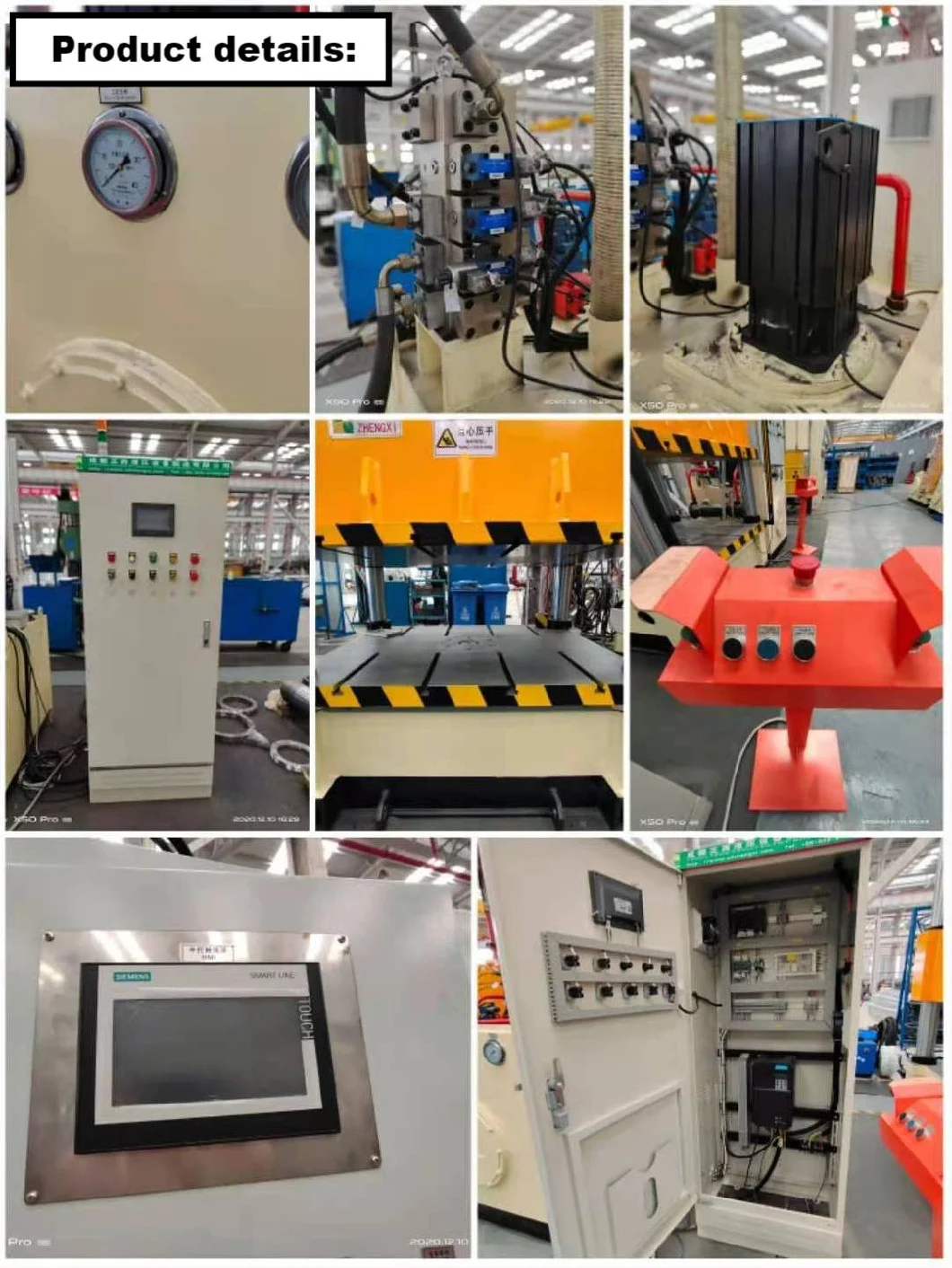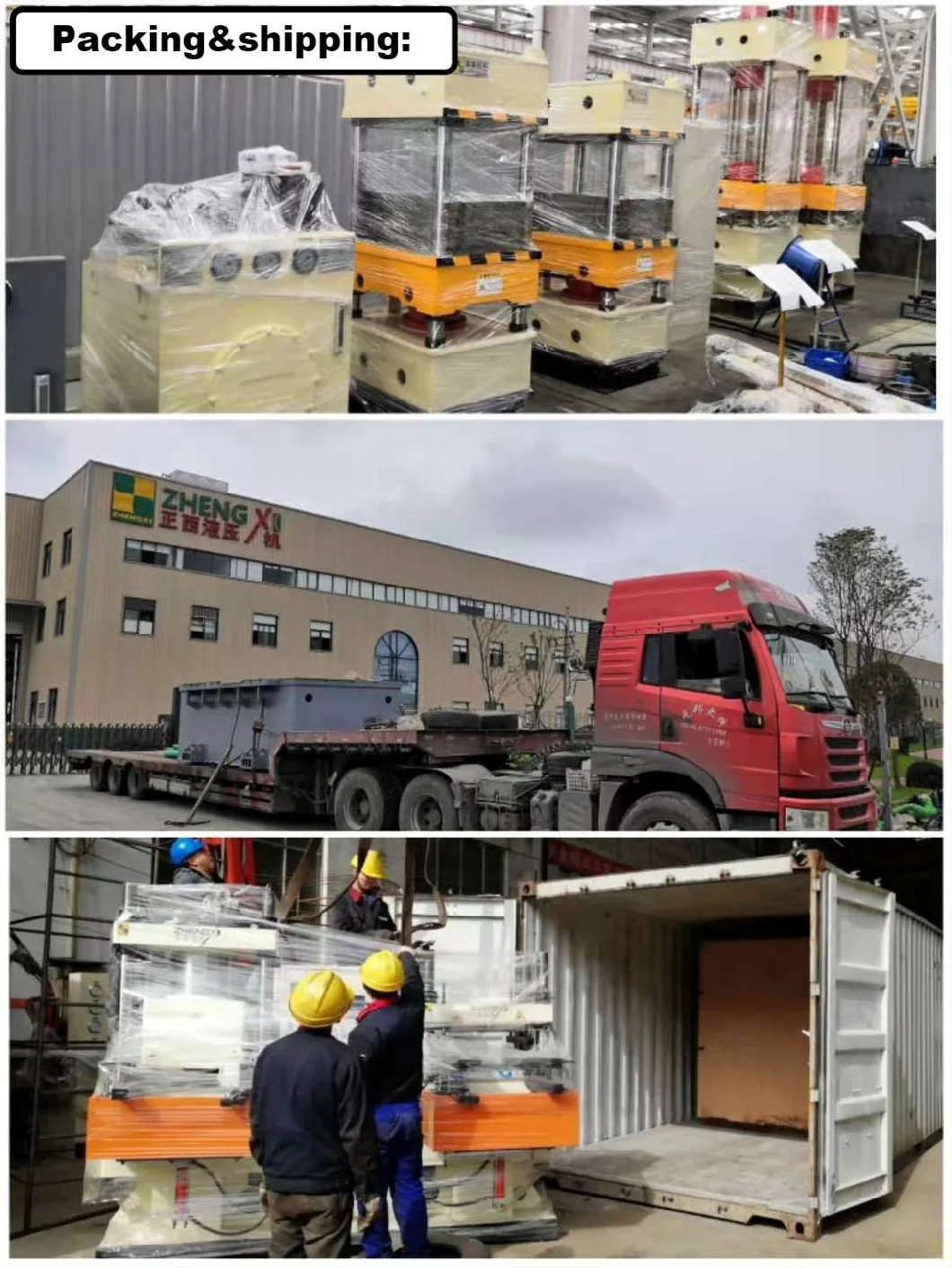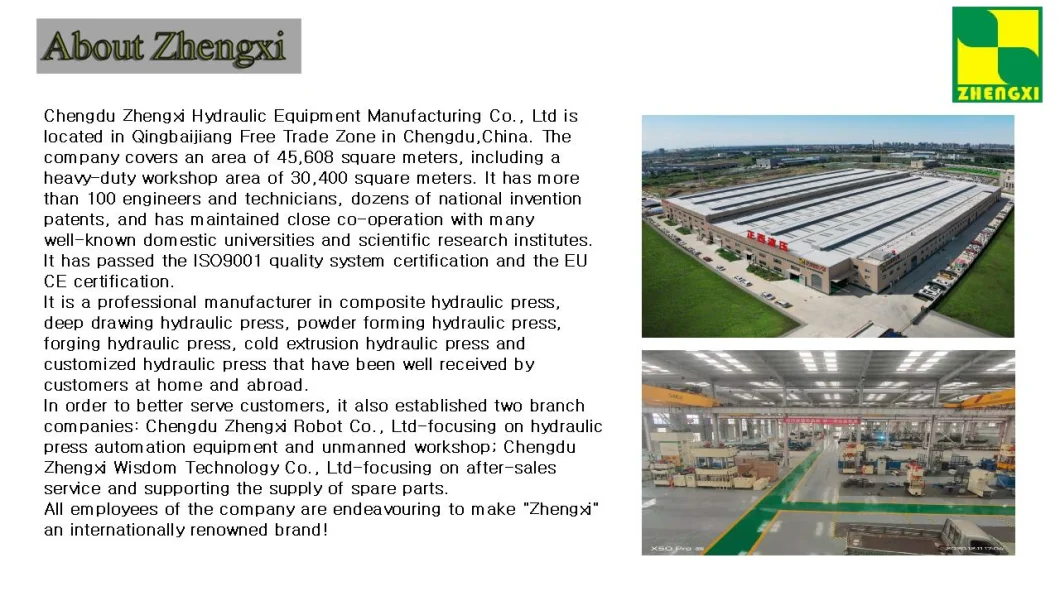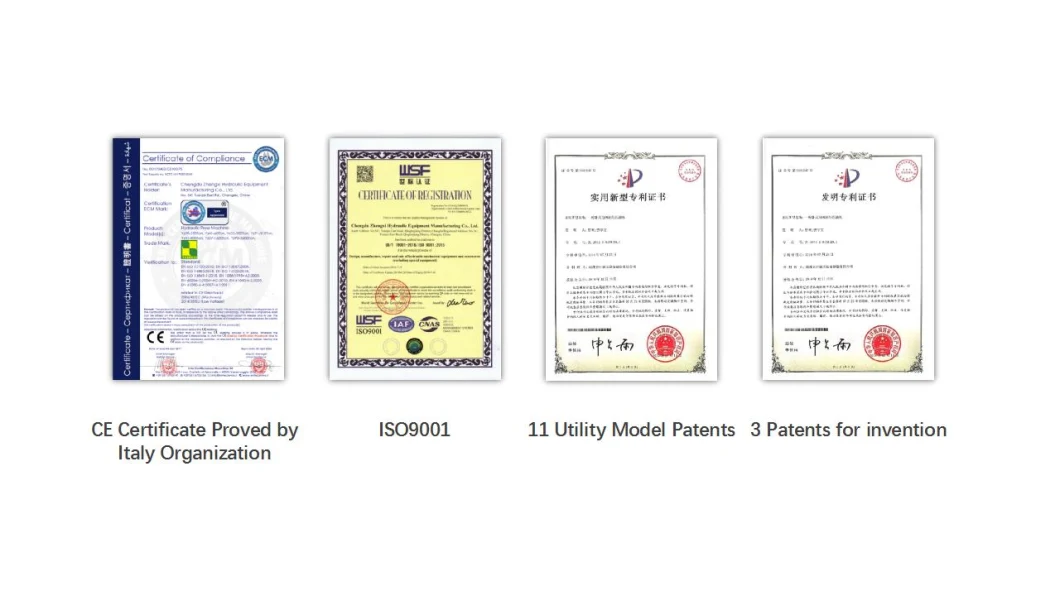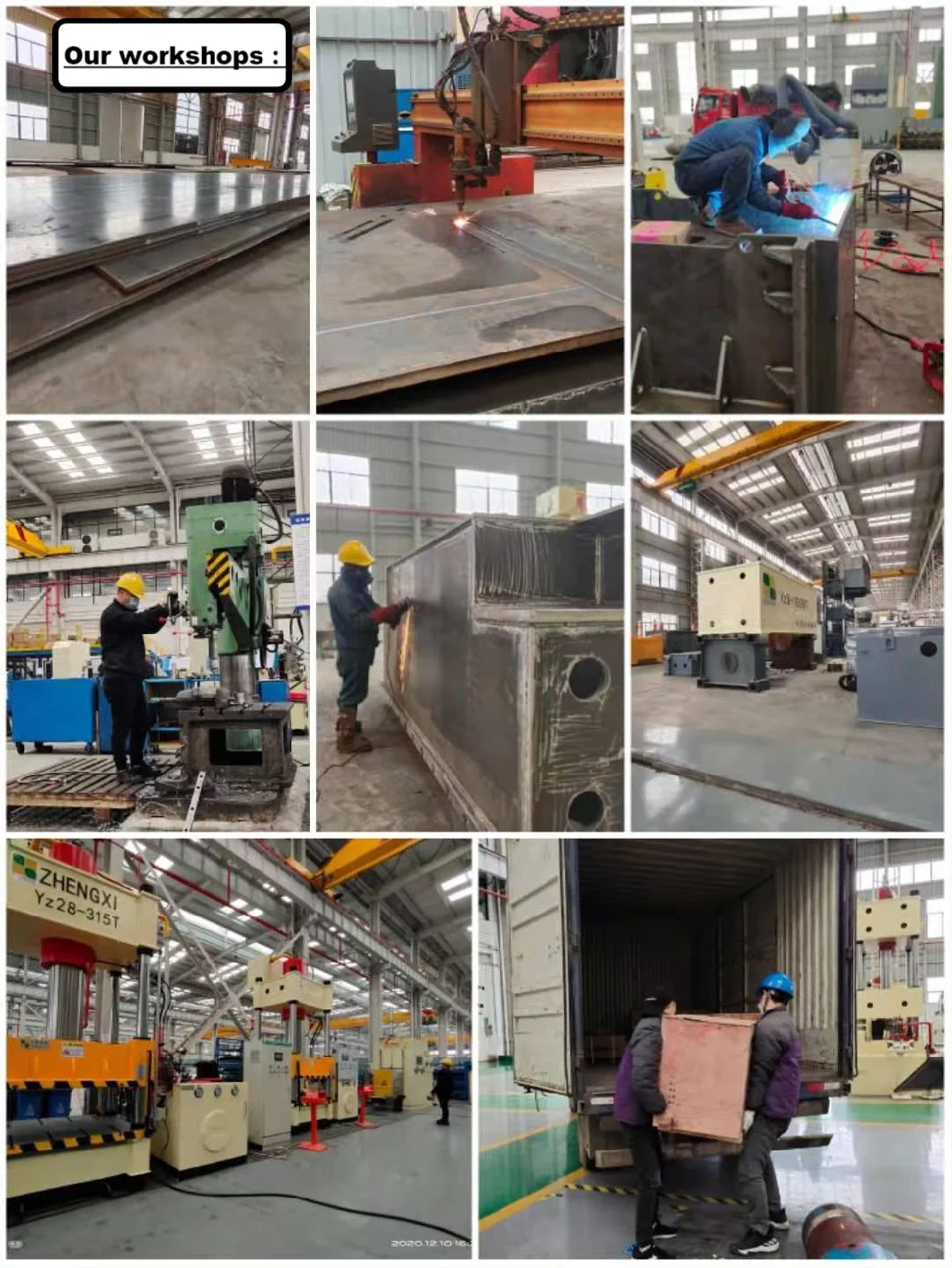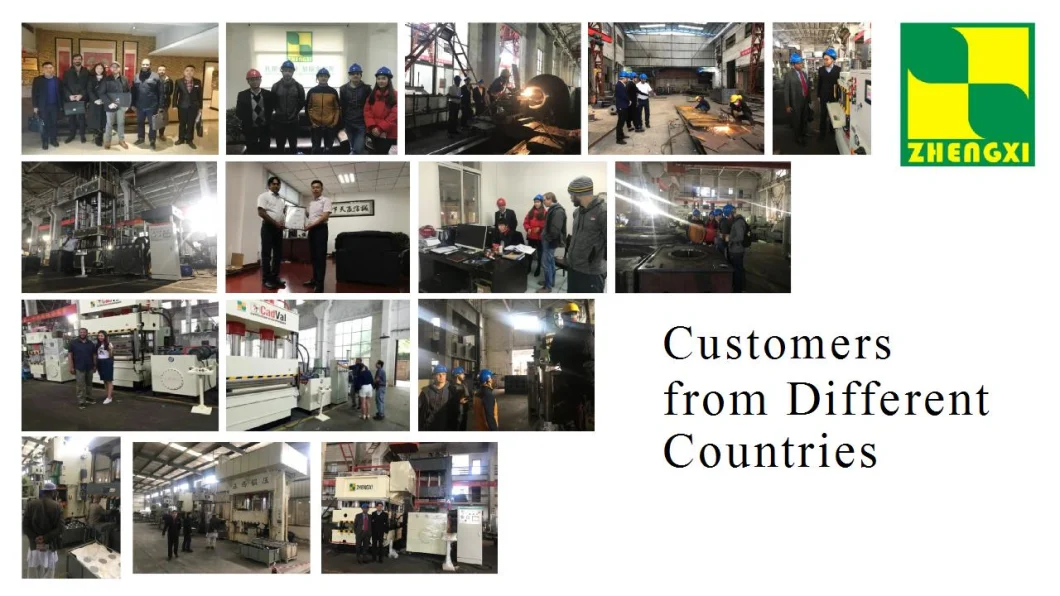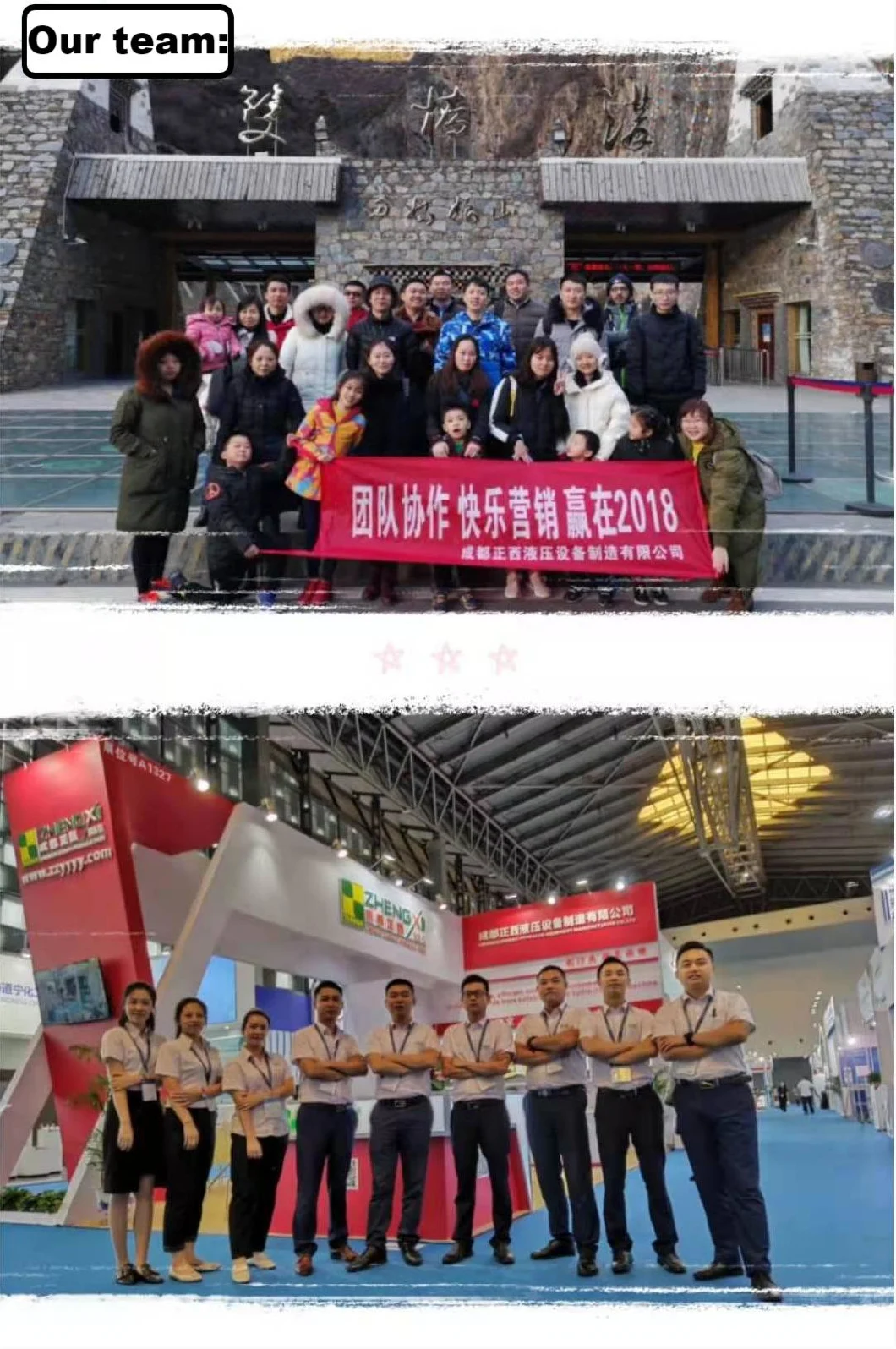 Contact way