High holding power Heavy duty Marine steel flipper Delta Anchor Hall Bower anchor JIS stockless anchor
Flipper Delta anchor is widely used in the offshore and dredging projects, for its easy handling and rapid penetration in different soil conditions.Structured from high tensile steel and approved by all classifications, we are able to offer you the best Flipper Delta anchor.
We also supply chaincables and connecting shackles for almost any desired period of time.
Major advantages of Flipper Delta Anchors:
Proven high holding power capacity
Excellent efficiency (weight vs holding power ratio)
Open construction for smooth and good penetration in different kinds of soil
No rotation, which means no decrease of holding capacity and no dragging of the anchor
Easy dismantling for transport purposes
Key Features of Flipper Delta Anchor:
Range from 60kg to 35000kg
Adjustable Fluk / Shank angle available (35°to 50°)
Highly efficient when comparing anchor weight to holding power
Streamlined open construction reduces drag and quickens penetration
Outstanding stability
Our Flipper Delta Anchor confirm to IACS, API and OCIMF regulations.
Product Drawing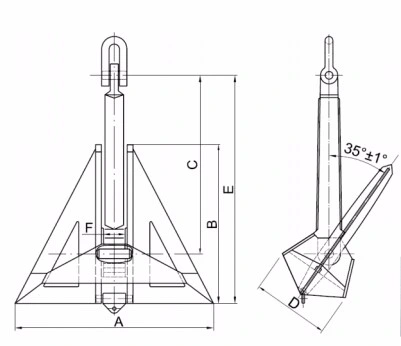 Product Specifications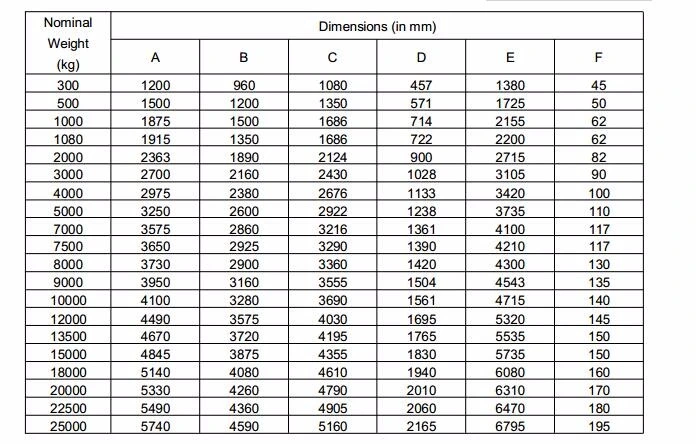 Product Photos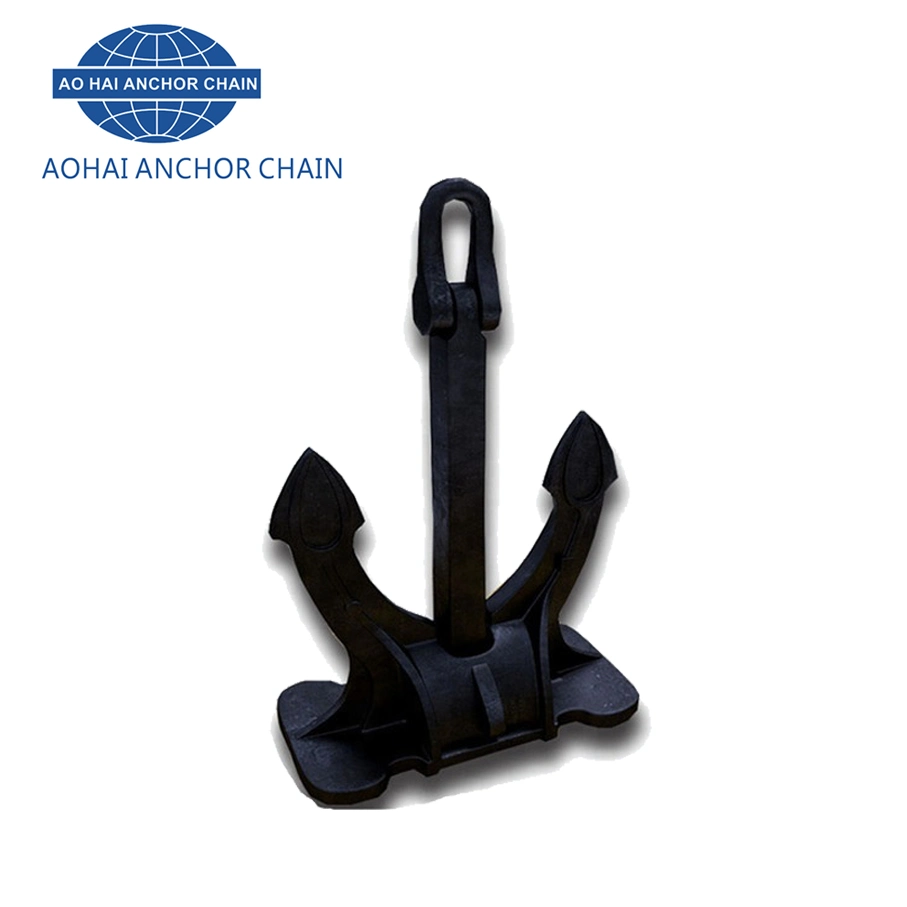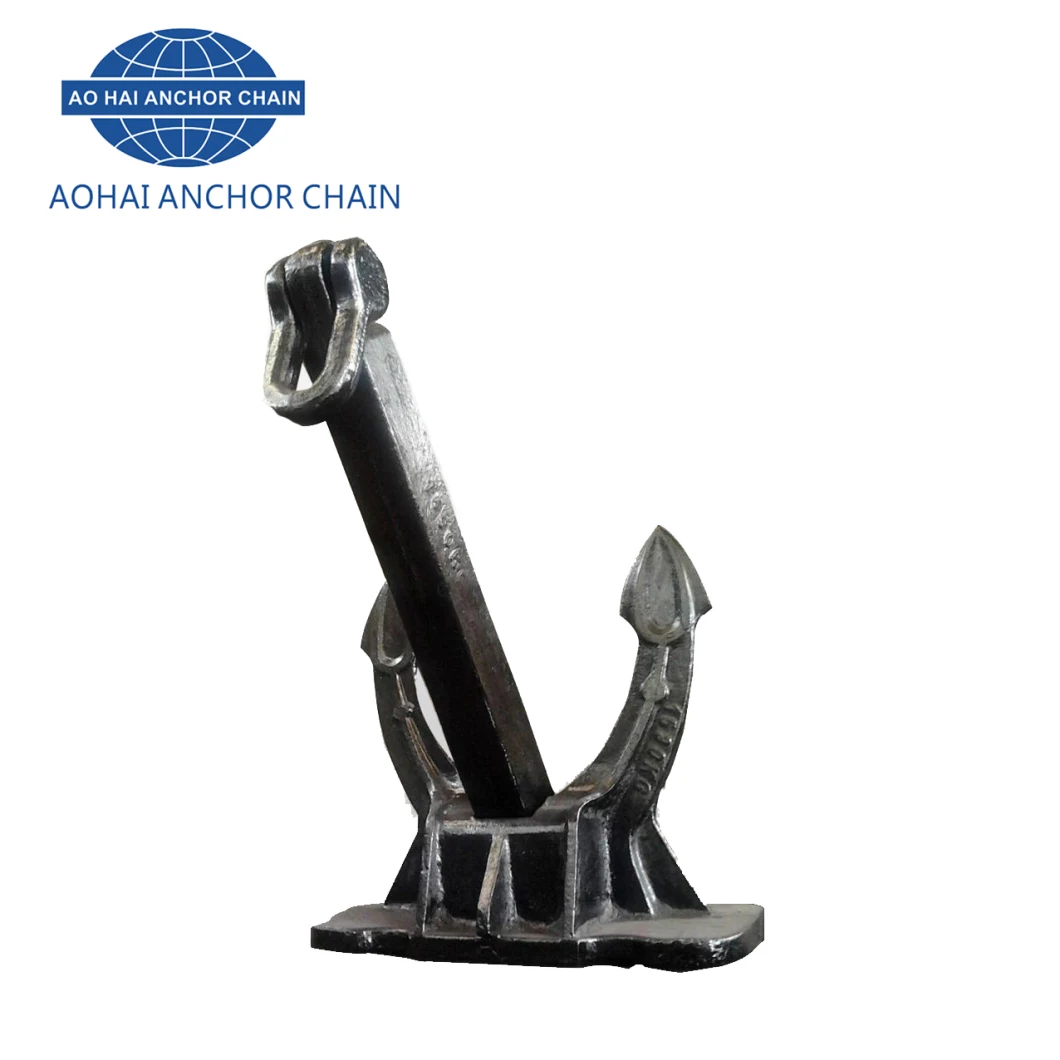 Company Introduction
Qingdao Aohai Anchor Chain Co., Ltd. was founded in 2009, total investment nearly one billion, intending to be the most modernized product line in China, manufacturing welded anchor chain, offshore mooring chain andsteel structured anchor. We mainly manufacture marine anchor chain from 22mm to 182mm, offshore mooring chain, ship anchor chain, stud link anchor chain, studless anchor chain, galvanized anchor chain, offshore chain, buoy chain, marking chain, buoy chain, chafing chain, steel structured anchor, flipper delta anchor, delta anchor, stevpris anchor, MK5 anchor, MK6 anchor, spek anchor, hall anchor, admiralty anchor, AC-14 HHP anchor, aquaculture anchor, steel structured buoy, mooring buoy, shipboard fittings and so on, we can supply with CCS, BV, LR, ABS, KR, NK, DNV-GL and other certificate from 11 class societies and admiralty approval.
Our Advantage
Manufacturing Advantage:
We have more than 18 years experience in anchor chain / mooring chain / steel mooring buoy / steel welded Anchor and accessories production and sales, and are the largest Manufacturer in China.
For Anchor chain from 2014 to 2016 our sales is the NO. 1 in worldwide.
Our factory is ISO9001 approval, OSHMS18001 approval, ISO14001 approval, API approval and type approval by all IACS members.
With excellent product quality and superior service Aohai has been the appointed Military supplier of Chinese Navy.
Our Branch:
We set up branches in order to offer our best service to the customers worldwide
1. International department in Qingdao, mainly responsible for oversea customers
2. Aohai Marine Fittings (Singapore) Co., Ltd., our stock in Singapore,
we keep Anchor chain and accessories from 22~162mm
Triplates and all accessories required by mooring systems in stock for immediate delivery.
Stockless Anchor, offshore Anchor, Steel welded anchor from 20kg to 25Tons
Which can offer our customers easy and flexible delivery.
Advantage manufacturing facilities:
Advanced program-controlled chain production line; Automatic heat treatment machine; Automatic shot blasting machine.
Certificates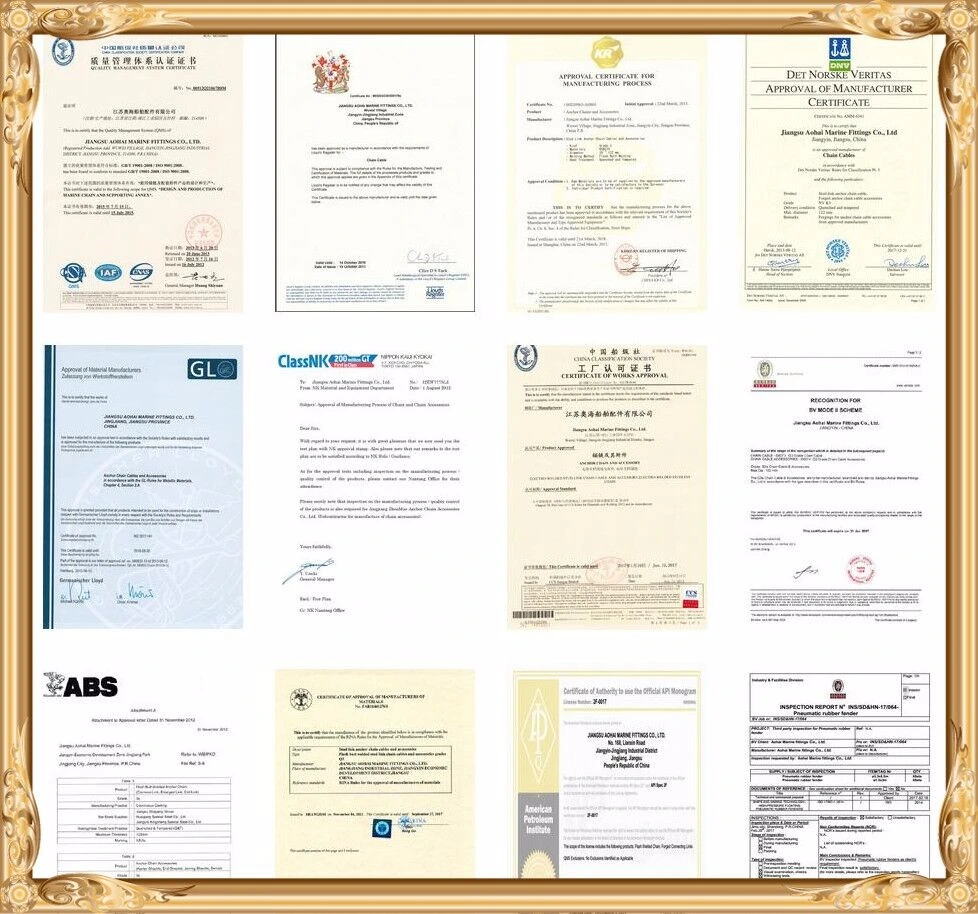 High holding power Heavy duty Marine steel flipper Delta Anchor Hall Bower anchor JIS stockless anchor