Reinforcing Steel Auto Plc Automatic Cnc Bar Stirrup Bending Machine Manufacture
Ron-En Machinery & Integration CO., Ltd is established at 1997, has a large modern standard industrial plant. Ron-en is a
professional mechanical equipment manufacture for design, producing and sales, our company has a group of research technicians who have many years research and development experience. We equipped with independent research and development department,design department, welding workshop, assembly workshop, checkout room, the assessment team and thorough manufacturing system etc...Ronen company passed ISO9001:2008 certification and strictly follow this system for production.etc...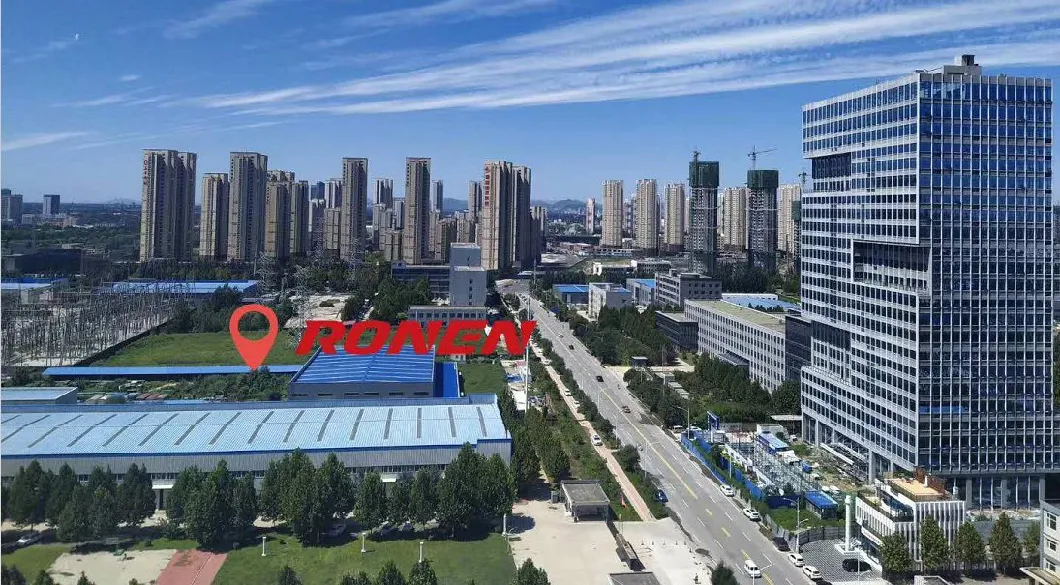 Product Parameters
RONEN Model

RONEN-B14

Working Capability

Single wire 8-14 mm

Maximum Bending Angle

±180°

Mandrel Diameter

20/25/32mm (40/50/60 optional)

Maximum Pulling Speed

110 m/min

Maximum Bending speed

1250° /sec

Max. Side Length of Stirrup

1400mm

Min. Side Length of Stirrup

60mm

Length Tolerance

±1mm

Bending Angle Tolerance

±1°

Production Capacity:
Stirrups with 5 bends, Rebar length 1200mm
With 1 wire: 900 /h
With 2 wire:1800 /h

Rated Total Power

27kW

Voltage Specification

3 Phase, 220V, 60Hz or customize

Noise Intensity

Leq = <80 dB(A)

Operating Ambient Temperature

-5°C~+40°C

Gross Weight

2.7 Ton

Overall dimensions

3616*1440*2170mm

Applicable Material Status

HPB235, HPB300, HRB335,
HRB400, HRB500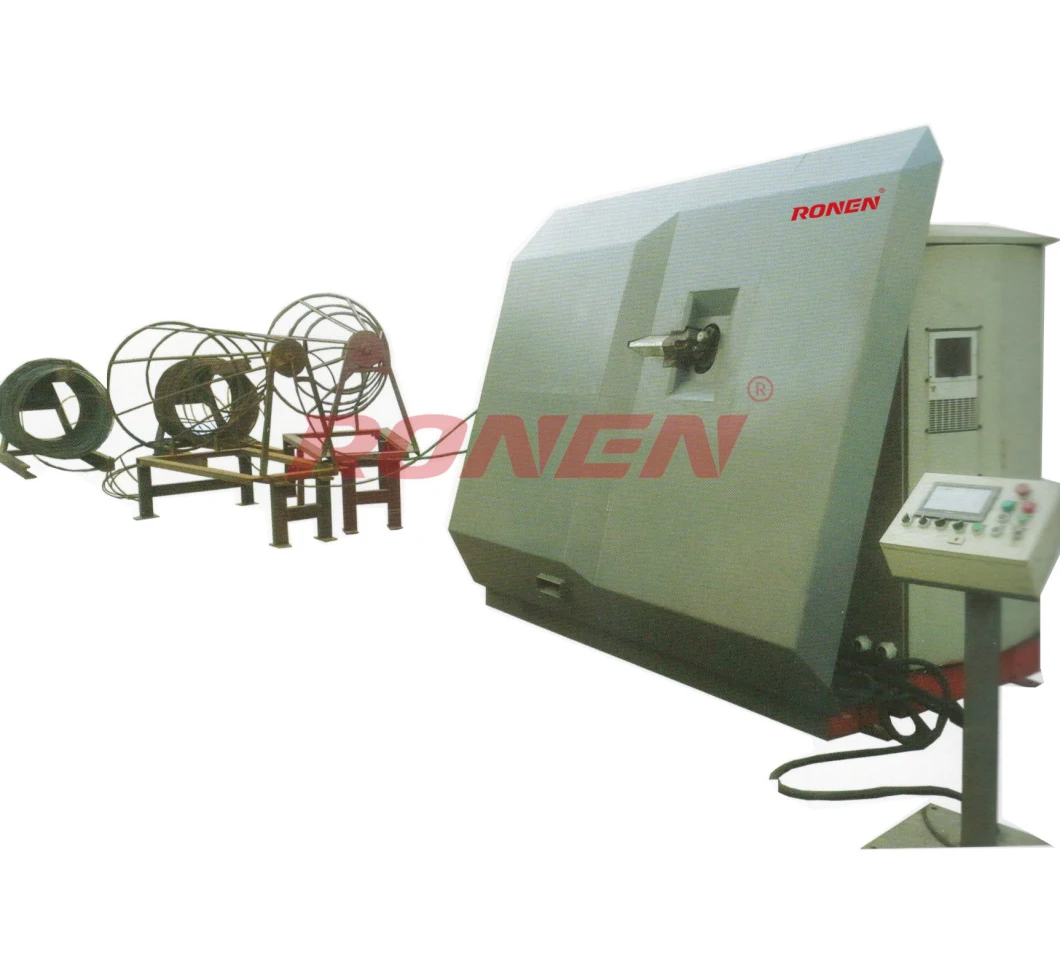 The machine has the capability of stirrup making in various shapes that is up to 14mm. An automatic Stirrup bending Machine is mainly used for the production of hook and stirrup product.
Adopting integrated automatic management technology, stirrups square measure created with high accuracy and homogeneity, which might avoid future troubles caused by substandard stirrup sizes.
Bending Graph Display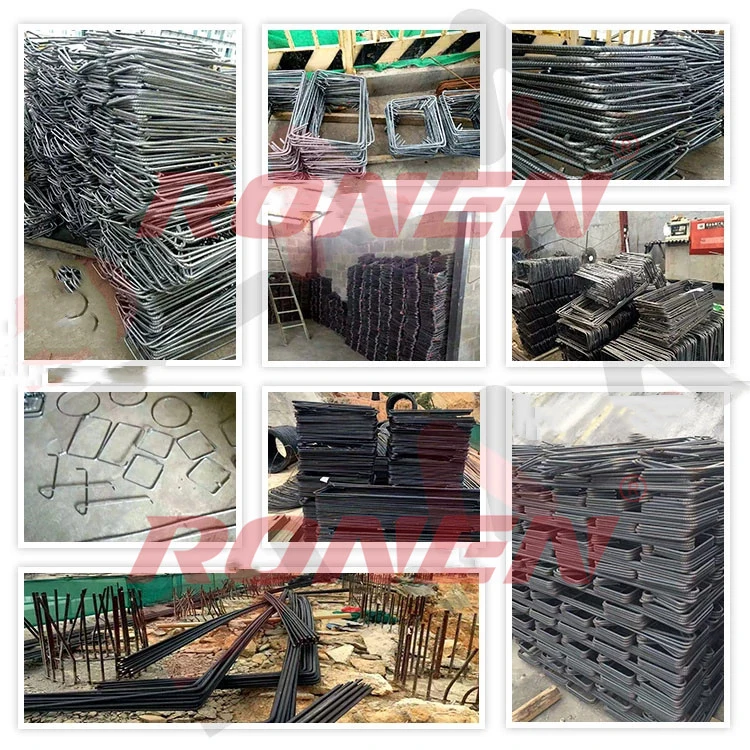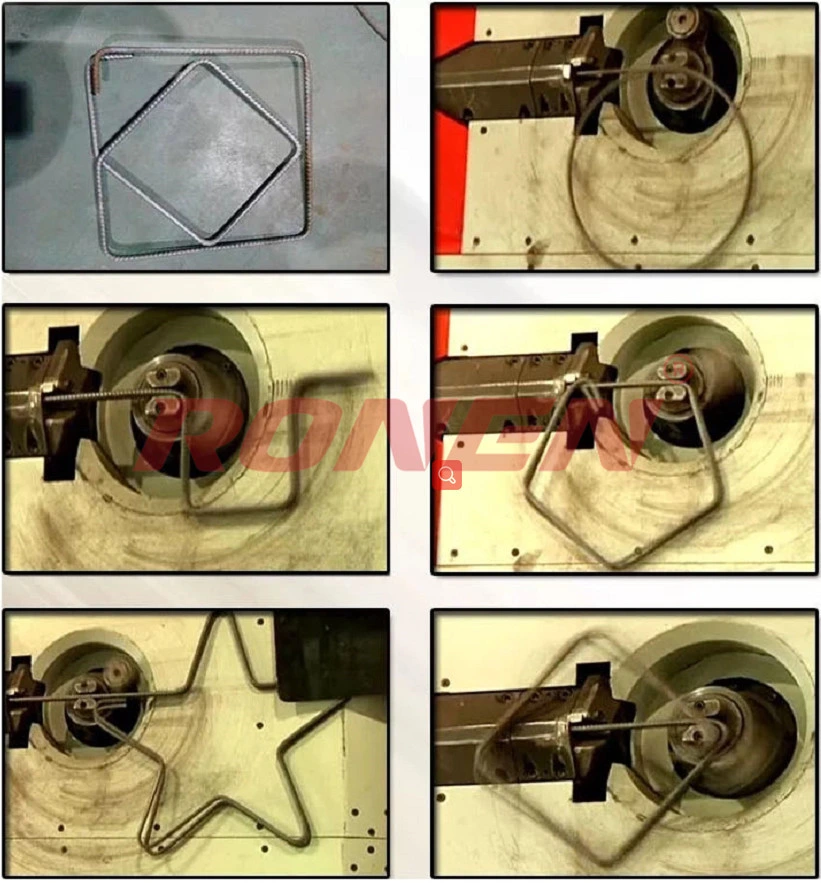 Product Catalogue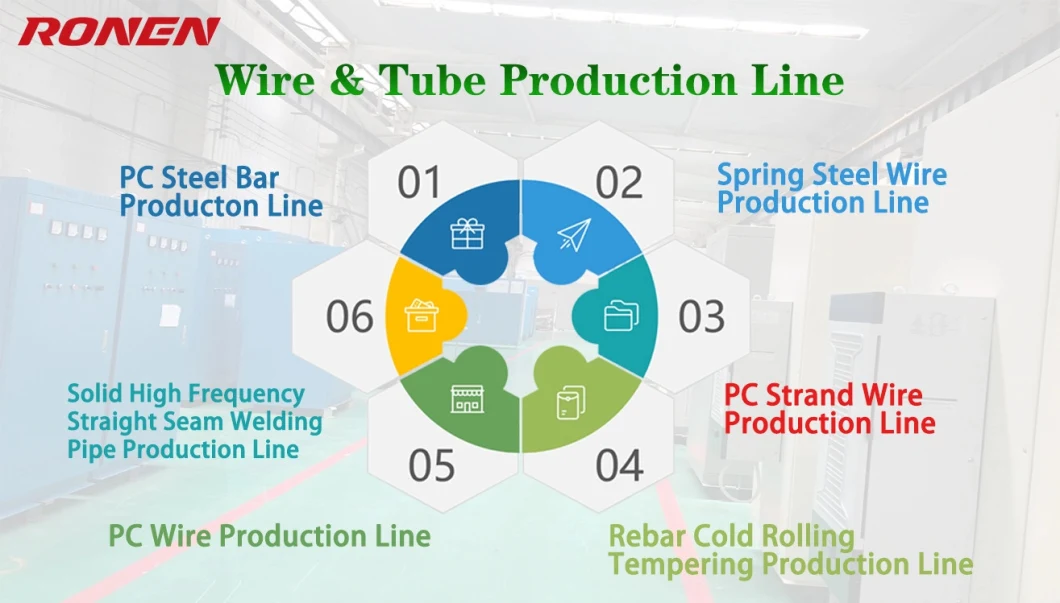 Packing & Delivery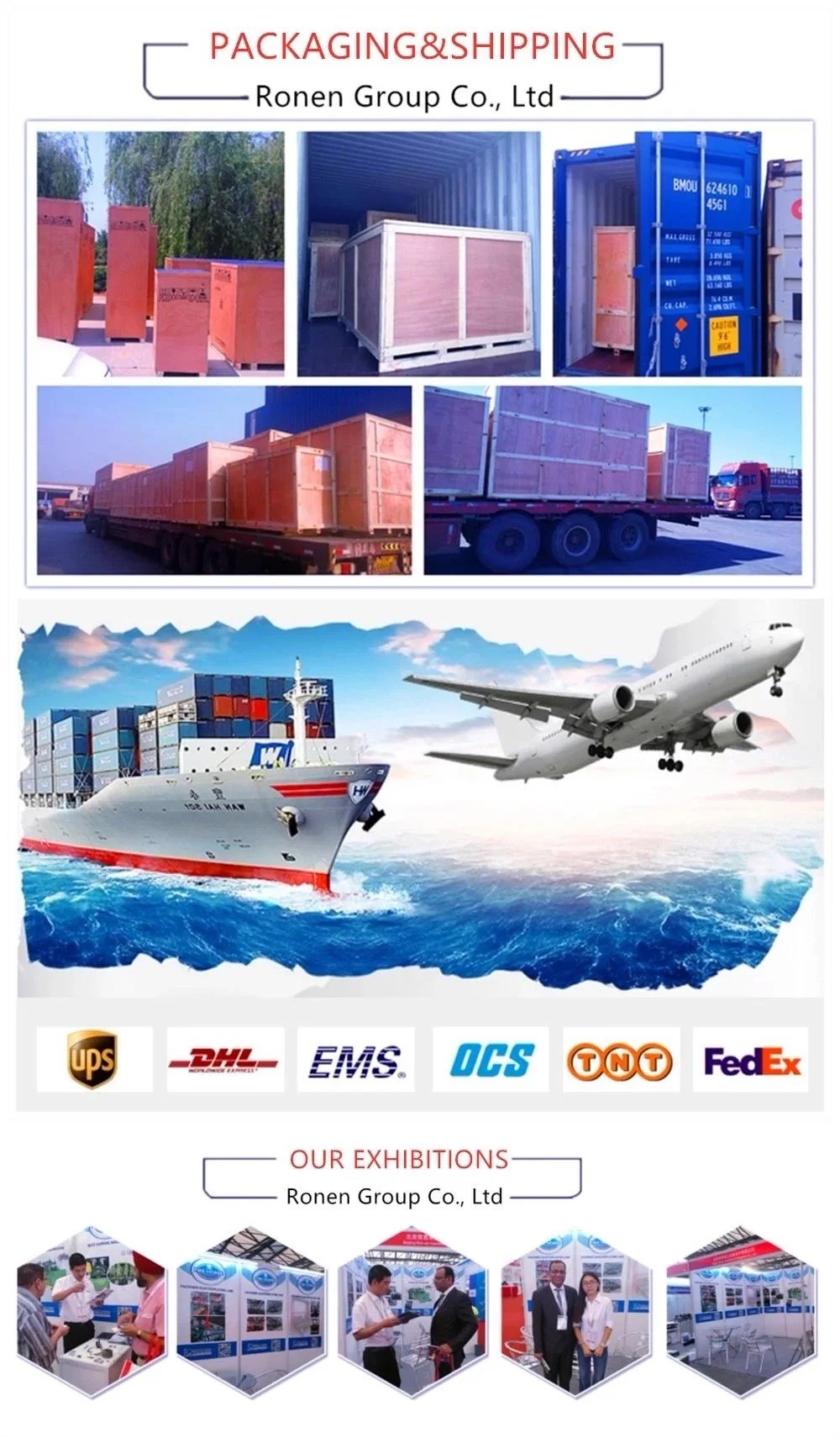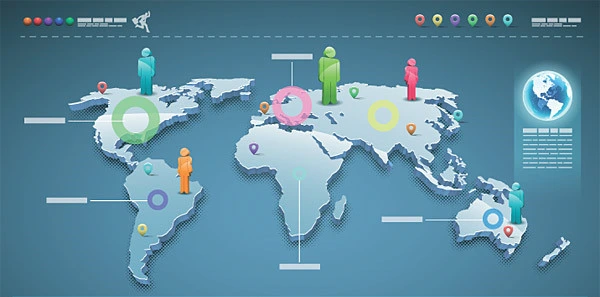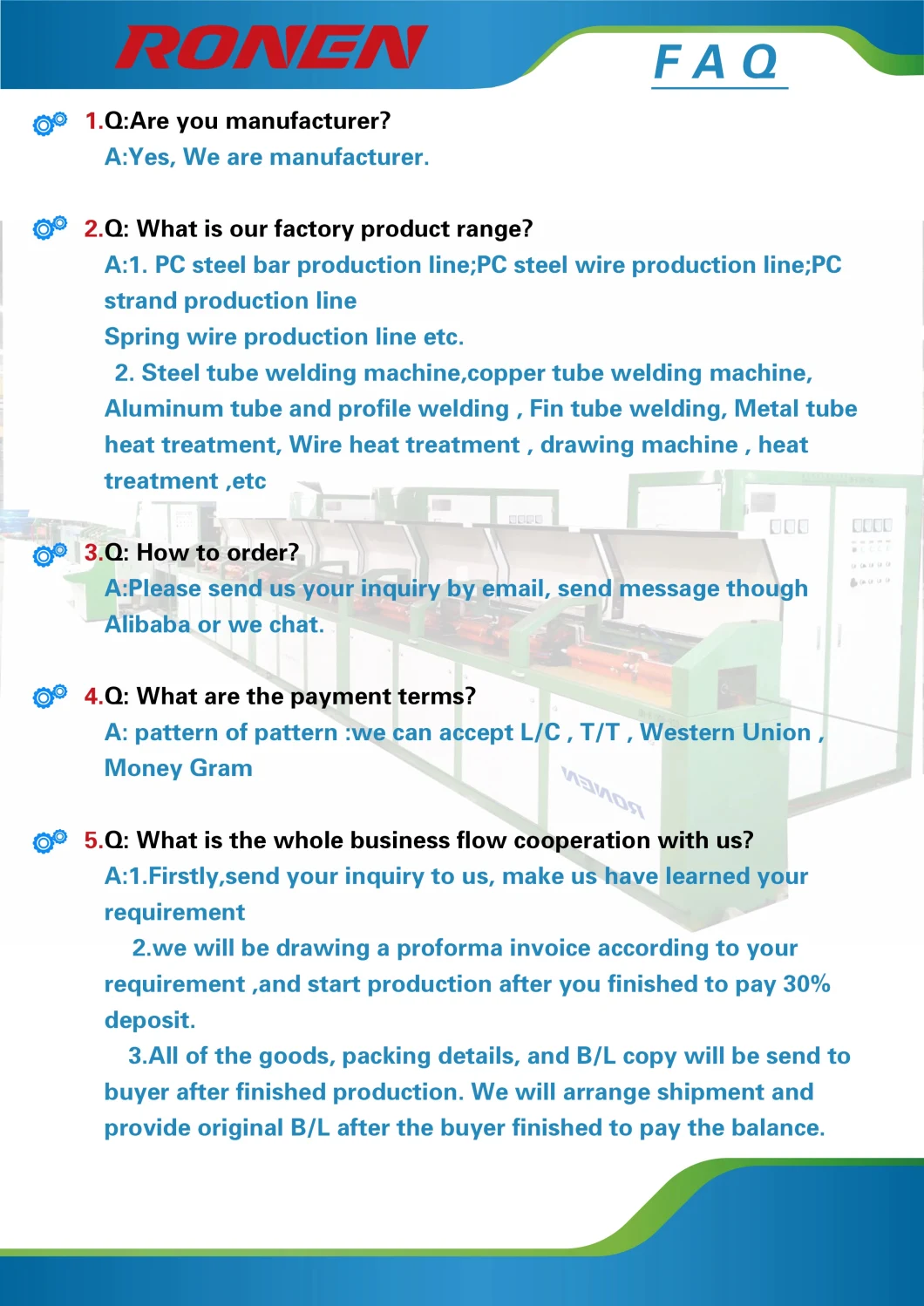 Not only the Good Machine, but also the Most Attentive Service
If any doubt,feel free to contact us with no doubt!
RONEN always here for you!!