ED 1000 penis enlarge shockwave BS-SWT2X erectile dysfunction ed shock wave machine
Smartwave BS-SWT2X , ESWT shock wave therapy equipment, also called Acoustic Wave Therapy Equipment. It's widely used in physiotherapy center, physical clinic, male sexual clinic ect.

With different tips, the BS-SWT2X shockwave therapy system can cover most typical applications includes Physiotehrapy, Sports injury, Rehabitation, Male penile therapy, Erectile Dysfucntion and Peyronie's disease treatment ect.

Radial ed therapy shock wave machine Model : BS-SWT2X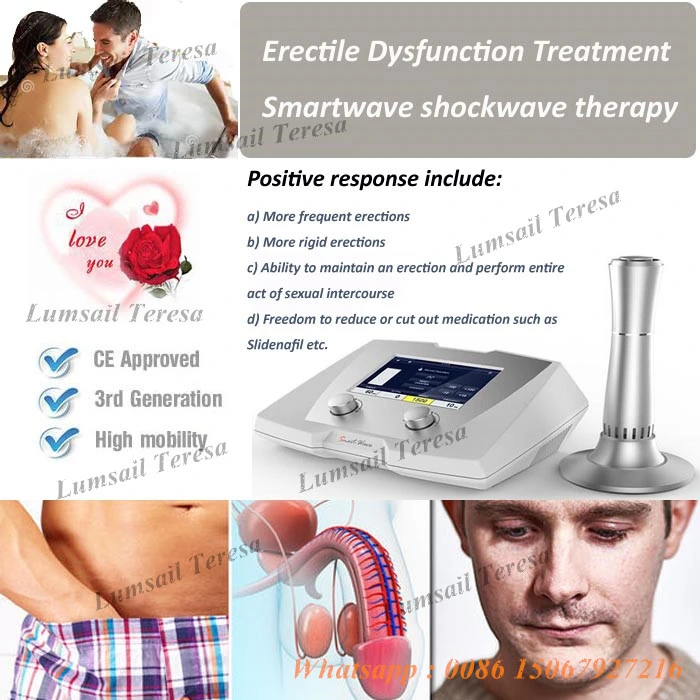 Erectile Dysfunction Shock Wave Therapy (EDSWT) is an innovative approach to vasculogenic ED, a device that uses advanced acoustics technology. EDSWT utilizes low-intensity extracorporeal shock waves, focusing on blood vessels and encouraging neovascularization in the penis shaft and crus. The low-intensity shock waves help relieve vascular deficiency, a common cause of erectile dysfunction .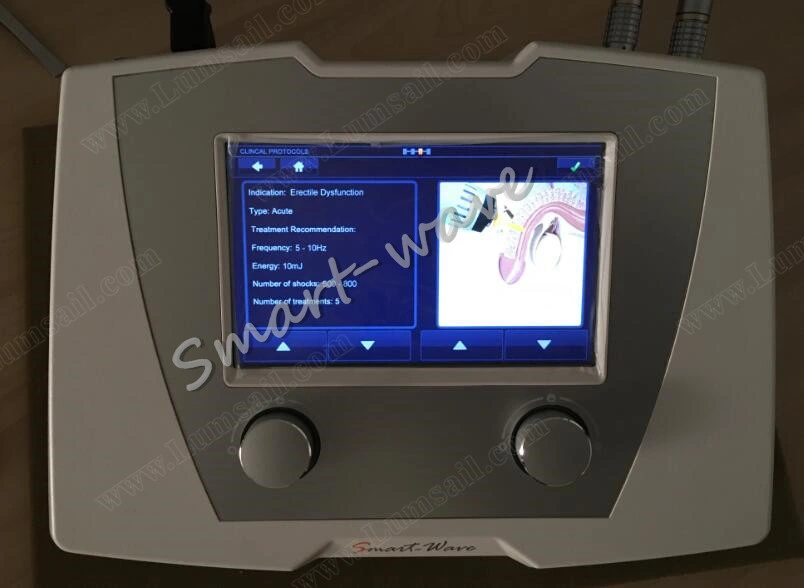 Who will benefit ?
1. Significant arterial blood flow problems mainly seen in diabetics, hypertensives, high cholesterol or similar problems.
2. Not responding to high dose of ED medication or worsening despite medication.
3.After prostate surgery and in similar cases specially in advanced age.
4. Erectile dysfunction shockwave therapy (EDSWT)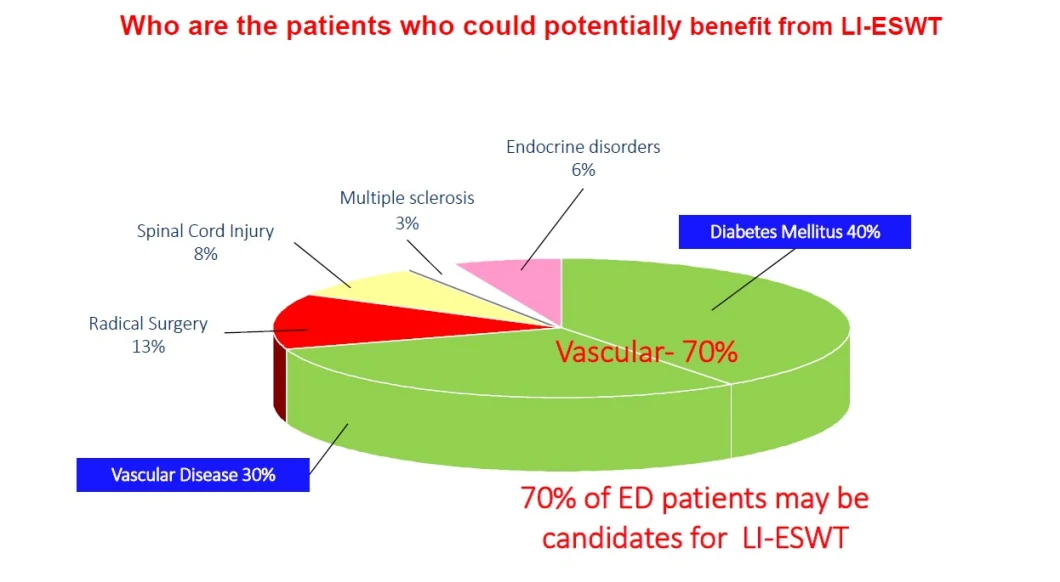 We know that as men age, the vessels in the penis weaken, contract and fill with micro-plaque just as they do elsewhere in the body over time. As men age the penis decreases in sensitivity making it harder to achieve a pleasurable orgasm. Patients also tend to report increased or worsened refractory time between sexual activity. The bottom line is that most erectile dysfunction is a result of poor blood flow, known as vasculogenic ED. There have been countless studies, going back decades, showing Low-Intensity Extracorporeal Shockwave Therapy (Li-ESWT) to be incredibly useful for treating ED. Success rates have been reported up to 76% (Therapeutic Advances in Urology) , and even one study, published in the Scandinavian Journal of Urology,which claimed that this could be "a possible cure" for ED in some patients!



BS-SWT2X Smartwave uses the latest electric-magnetic technology, without air-compressor, so comes with longer lifecycle, at the same time it can provide higher energy and frequency for better treatment result. From technical view, BS-SWT2X can reach energy from 10mJ (0.25Bar) to 190mJ (5Bar), adjustable at stepping 10mJ(0.25Bar). Frequency ranges from 1Hz to 22Hz adjustable.

1. Over 3 million shots lifecycle designed applicator
2.As many as 20 pre-set treatment protocols for physiotherapy (animal treatment)
3.Rich Ti-alloy made transmitters (5pcs)
4.Max energy up tp 190mJ (from 10mJ ,stepping at 10mJ)
5.mAX FREQUENCY UP TO 22hZ (FROM 1 hZ ,steeping at 1hz)
6.Support dual channel output by separate handpiece.
7.No over heating issue ,it can continuously work over 10000 shots without rest .
8.Mini design can be put into back-pack easily .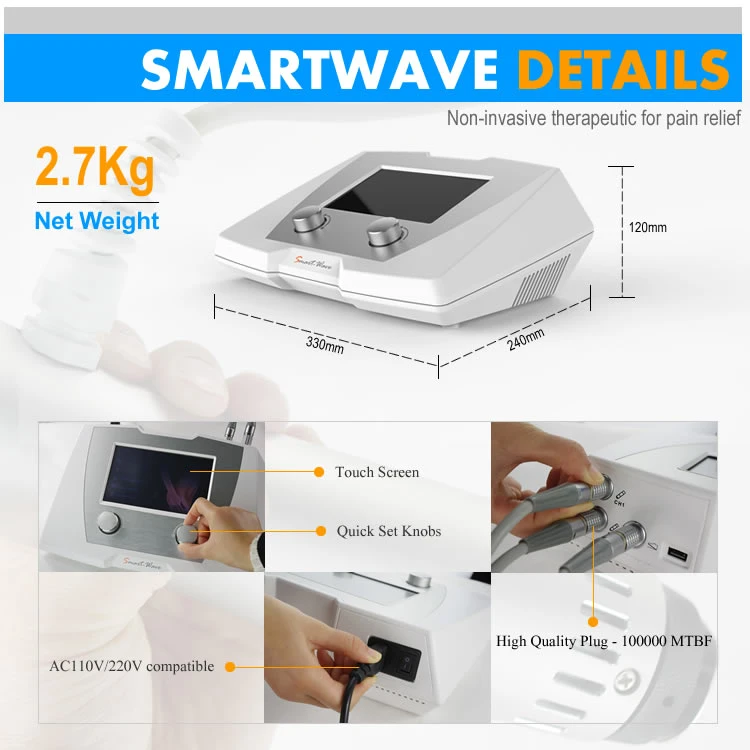 Welcome to contact Teresa to get more details information for ED Shockwave machine BS-SWT2X