1.Automatic drinking line
Chicken drinking line can effectively reduce labor cost. It can also improve the environment inside the chicken farm.automatic drinking line effectively reduce the problem of disease transmission caused by water sources.
Drinker nipple is made of high-strength plastic(polyethylene), stainless steel ball. The life span is more than years.
The length of the automatic drinking line is customized to the size of the room.
2.Automatic feeding line
Automatic feeding line is an automatic chicken feeding equipment, mainly for broiler feeding. The automatic feeding line consist of the material tower, tray, tube, auger, motor and material level sensor and other components.
Automatic feeding line features:
1. Automation,Using the latest level sensor system, programming control.
2. Regular quantitative feeding
3. Reduce farming costs,reduce the labour cost, no feeding feed waste.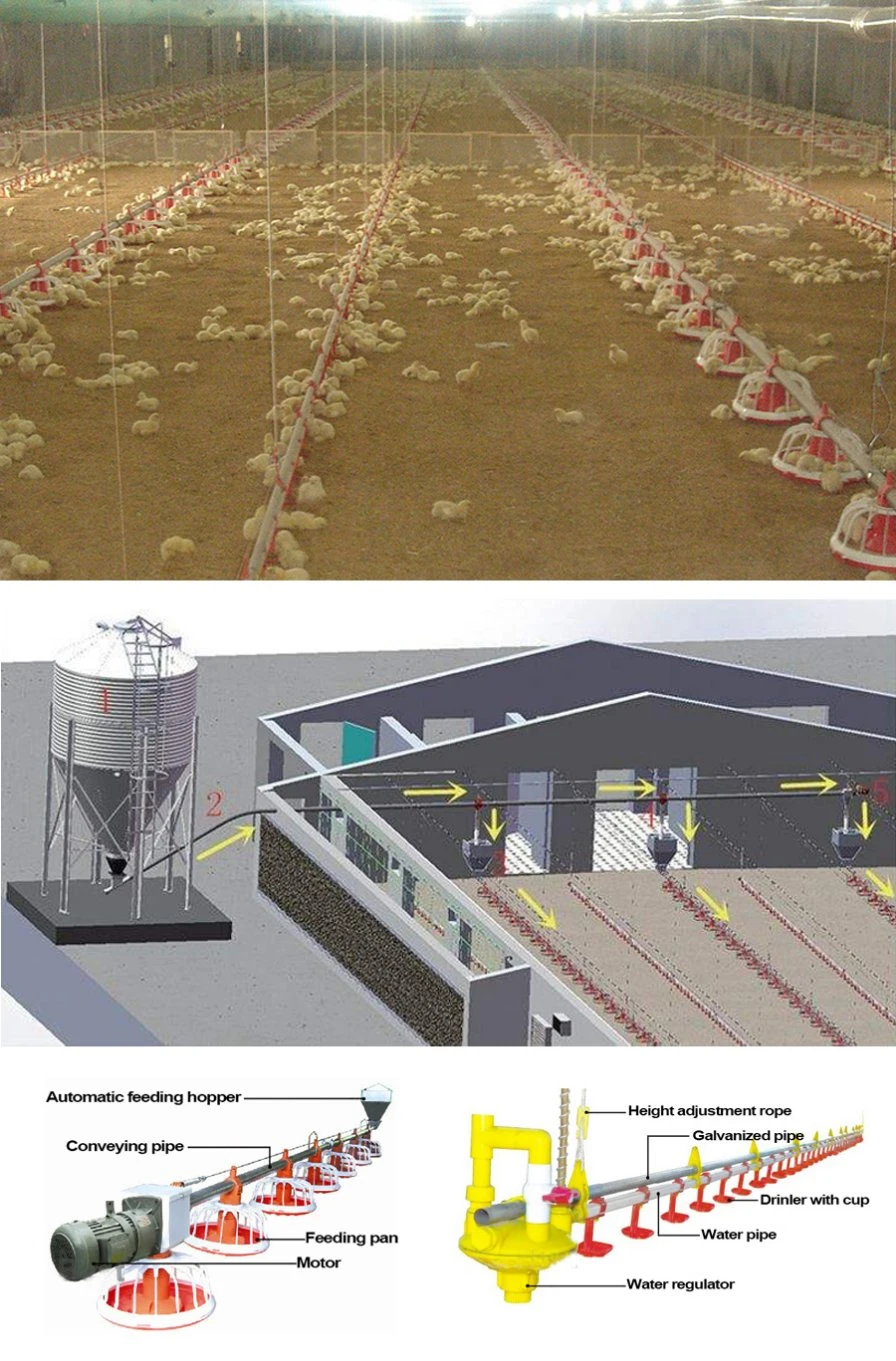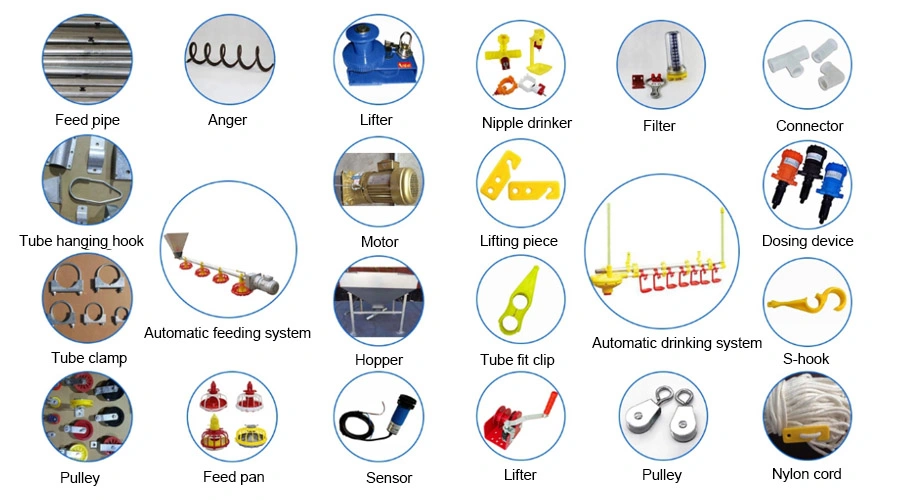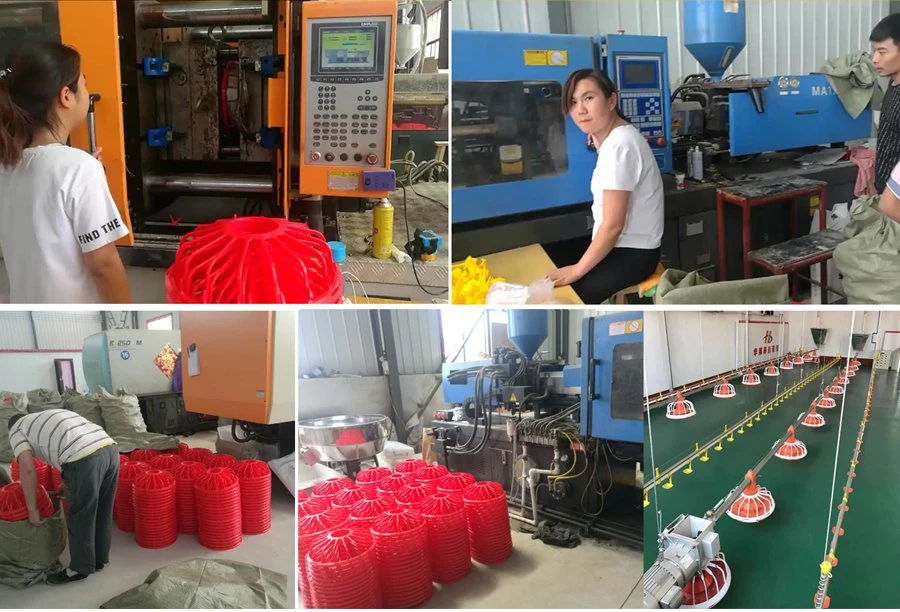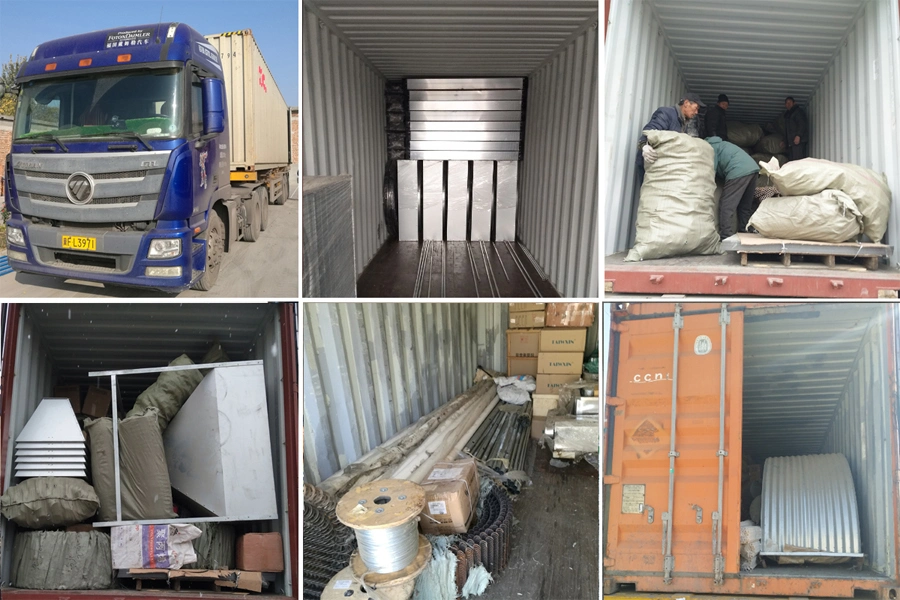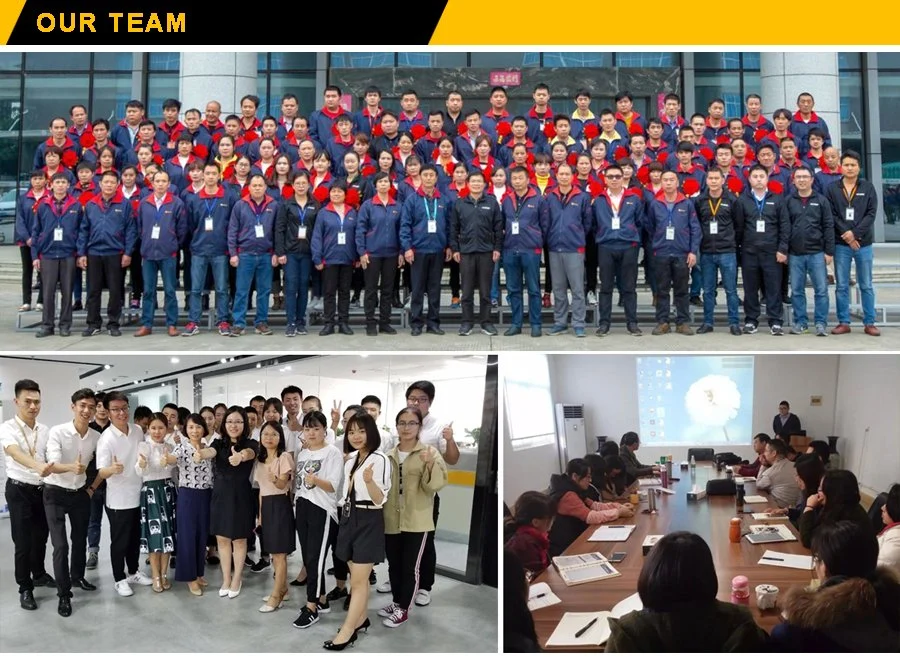 Professional poultry design, our design team will design the chicken house size and the layout according to your plan.

Welcome you to come to visit our company, and our cooperation farm.

We offer one stop service,including the project design, quality control, installation, after sale service and farming guidance.

After sale service and farming guidance. Technical training and full customer support is provided for all clients.